Publisher's Note: Summer Can't Be Over
RIM publisher John Palumbo wants to hit the snooze button on September.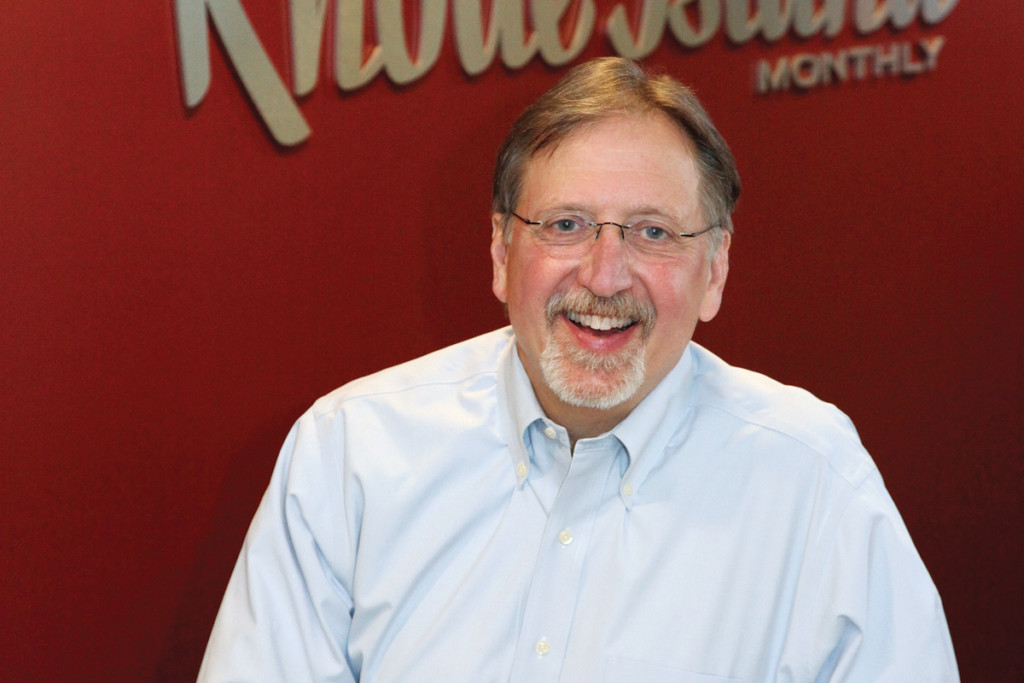 An Outlook calendar reminder popped up on my computer screen:
"September publisher's note due."

Me: "No."
Outlook: "What?"

Me: "Don't wanna, summer's not over."
Outlook: "Come on, look at all the great stuff we have in this issue!"

Me: "No, we just had our Best of Rhode Island party, and now it's time to enjoy summer."
Outlook: "But what about the Excellence in Nursing Awards?"

Me: "Yes, it's the third year, with thirteen winners, and the nurses are so excited and proud."
Outlook: "And what about Whole Woman? The special insert on women's health? Your readers love it!"

Me: "Yeah, I guess I forgot about that."
Outlook: "And there's the great piece by Grace Kelly, "Just Peachy," all about peaches and local farmers, and Casey Nilsson's story, "Play Right," about the Manton Avenue Project, the Providence after-school theater program."

Me: "You're right, they are both good reads."
Outlook: "Then, there is the annual high school chart with all those numbers. I know we always get questions, but…."

Me: "That's it! You ruined it. You used the 's-word,' which means summer is over and I'm just not ready. Do us both a favor, remind me again next week."
Enjoy the Rhode. –J.J.P.