Publisher's Note: Quiet Heroes
RIM publisher John Palumbo muses on the modest champions in our December issue.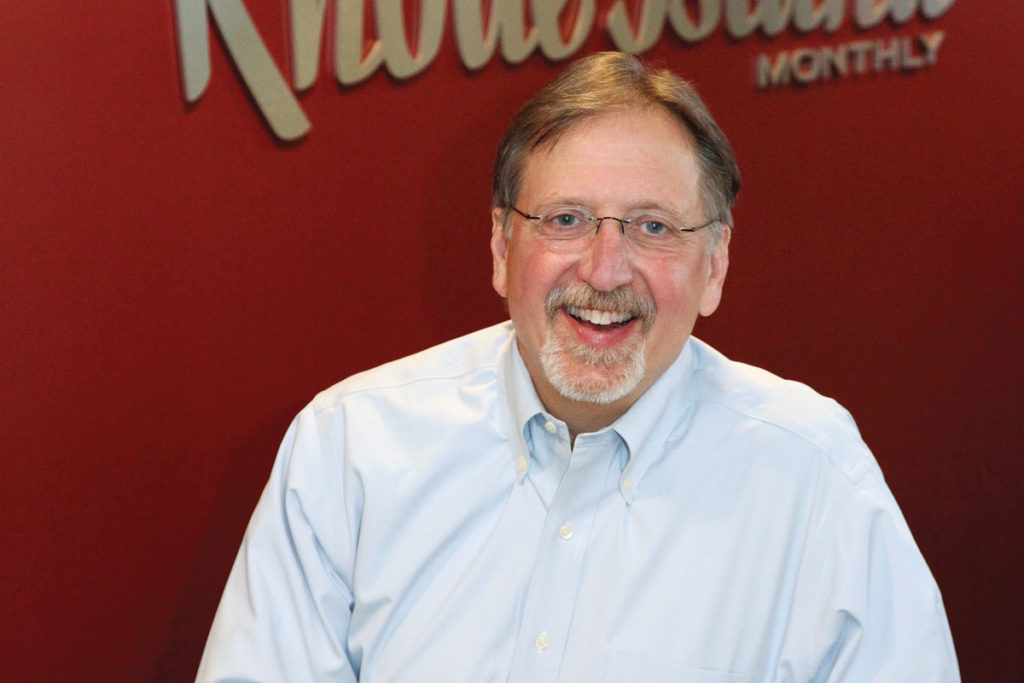 I have memories of running through the woods next to a childhood home, toy musket in hand, singing "Dav-eee, Davy Crockett, king of the wild frontier…." This was the theme song of the Disney series about the legendary frontier adventurer/raconteur, played by the ever stoic, quintessential macho leading man-type, Fess Parker, in coonskin cap and the appropriate rawhide wardrobe.
As a fan of that period of American history I have been fortunate to have visited the Alamo, and have read several books about the "thirteen days to glory," the siege in which 189 brave souls staved off a force of 1,800 to 6,000 enemies.
With age, I'm better able to understand the pure heroics, courage and overwhelming fear that was a part of every person who perished on day thirteen. It has been clear that the Disney-fication of our history may have been suitable fare for ten-year-olds, but nowhere near the reality of the horror. Davy Crockett, Sam Houston, Colonel Travis and Jim Bowie are the names that are often recounted.
But what about Albert Martin?
He was a Rhode Islander born in Providence in 1808 and the sole representative of our state in the international force that assembled to take on Santa Anna's forces. Martin was seen as fearless, and was selected to leave the fort as an emissary to the Mexican command.
When the offer of negotiation was rejected sternly, he could have easily found his way to safety, but he returned, doomed to die in the battle of the Alamo with his comrades in arms.
Albert Martin is not well known in history or even during his lifetime.  There are many Rhode islanders we feature in this, our third annual Rhode Islanders of the Year feature. Yes, we have a great source of pride in folks like Viola Davis and Billy Gilman, but most are out of the spotlight, content in doing good for the benefit of us all with little fanfare or celebrity.
More Rhode Island heroes to be remembered.
Enjoy the Rhode. –J.J.P.