Publisher's Note: Playing With Letters
RIM's publisher, John Palumbo, muses on BYOB, WTF and ETR.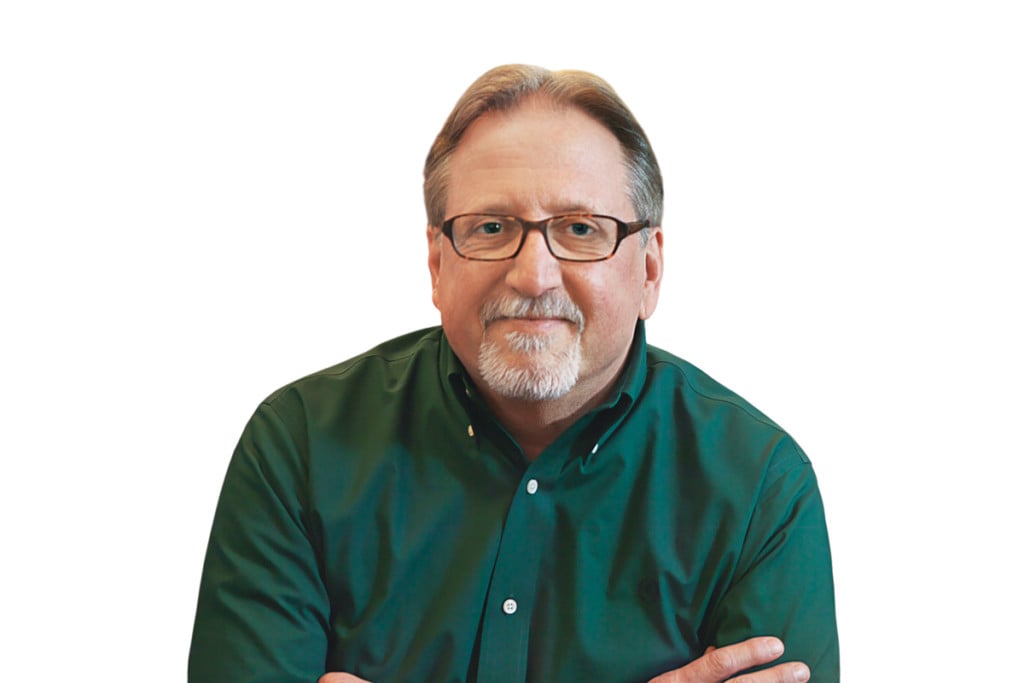 Ac.ro.nym
An abbreviation formed from the initial letters of other words and pronounced as a word (e.g. BYOB).
The cover feature of this issue is an acronym meaning "Bring Your Own Bottle," although I have heard the more candid "Bring Your Own Booze" more than once.
Associate editor and resident food diva, Jamie Coelho, has once again done a spectacular job seeking out the new and not-so-new spots that will accommodate wine, beer and spirits brought in by the patrons.
This list is far from comprehensive because (as we were talking in the office one day while this story was in development), new spots are springing up or offering this option all the time. With good food this makes for quite an affordable, and hence attractive, option.
"Bring It to the Table" also includes all important restaurant details such as corkage fees, bottle and brew pairings, and where to find the nearest liquor store when you're bringing your own.
Over the years, I have been to plenty of professional regional magazine conferences, and programs are often filled partially by the speaking circuit journeymen and women who want to impress their audiences by the latest acronym drop.
In one conference alone I wrote these down:
◆ RTB Reason To Believe
◆ GBM Goose Bump Moment
◆ SWAG Scientific Wild Ass Guess
And then of course there was the slightly off-color comedian who was making fun of seniors feeling hip and social media savvy on Facebook (and as a result driving everyone else away)…
"Yeah I told my elderly aunt that WTF stands for Wow That's Funny and now she uses it all the time."
ETR
Enjoy the Rhode. –J.J.P.