Publisher's Note: On Solidarity
RIM's publisher, John Palumbo, reflects on local business and a free press.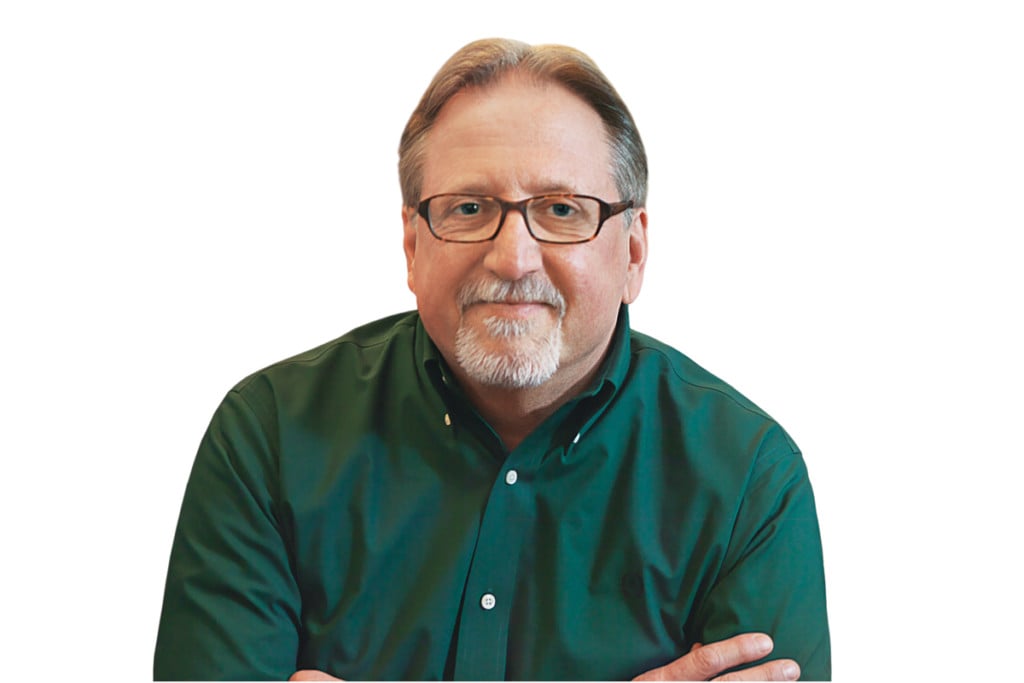 Yes, what I swore to myself ten years ago would never happen is a personal reality. Need a nondescript item like a bathroom mirror, a towel rack and trash/recycling receptacle? Amazon Prime is my demon. A few clicks and I have what I want within just a few days. Latest reports are that 92 percent of Americans have made a purchase and/or rely on the Big A for same. 
The reason this is personal hell is I love shopping locally; the human interaction, the help, the unexpected finds add to the adrenalin rush.
I know I am not going to get the level of customer service and attentiveness from an online retailer that I do in a brick and mortar furniture store. I love browsing local and original art galleries because it is treasure hunting for adults.
We celebrate the local brick and mortar businesses that make Rhode Island special in this "Best of Rhode Island" issue — local businesses that provide the interaction, the passion, the attentiveness that have so rapidly vanished in the big box stores owned by remote national chains and faceless Internet retailers.
It would be inappropriate in an issue where we celebrate, not to take note of the sobering assault on journalism we're experiencing. The senseless and tragic attack on the Capital Gazette in Annapolis has triggered armed guards in newsrooms nationwide. The recent tariffs are putting a squeeze on the availability of paper (specifically newsprint), forcing newspapers to compensate and in many cases cease operation. 
A free press is our heritage, our right, our obligation.
We stand in solidarity with all our colleagues in the Fourth Estate.
Enjoy the Rhode.   –J.J.P.