Publisher's Note: Nurturing Nature
RIM publisher John Palumbo recalls childhood days chasing neighborhood wildlife.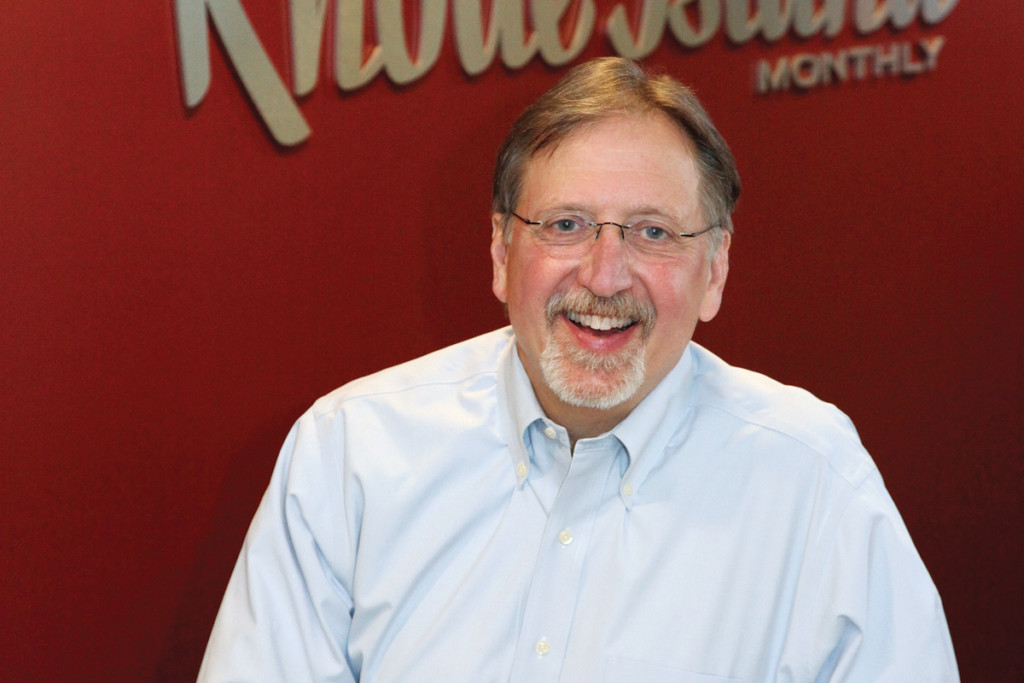 When I was growing up in the Italian enclave of Barrington known as Maple Avenue, our backyard had pockets of thick underbrush where it connected to my grandfather's backyard and my uncle's yard. (Yes, it was one of those neighborhoods.) There was always a garden flourishing in one or another, a place to dig for worms for fishing in Brickyard Pond or an occasional home for ducks, chickens and a long line of goofy, lovable dogs.
Every once in a while, often prompted by one of these lovable mutts, we'd discover a nest of cottontail rabbits. The little critters would take off in a million directions with yours truly in chase with a plastic bucket, trying to catch a bunny. I did once and took it to my grandfather. He wisely explained that I could either let it go or he would have to euthanize it (however that was said in Italian). Needless to say, I chose the former and he had no intention of the latter.
Todd McLeish's piece, "Creature Comforts," reminded me of those times when there was no one looking out for the injured or abandoned wild animals in our state. He paints a poignant picture of their efforts.
We also present four great fall suggestions for day trips that you might want to put in your GPS, whether you are a leaf peeping aficionado, a pumpkin patch patron or simply someone who enjoys those lazy Indian summer/fall drives.
And, lastly, we have our twenty-third year of Design Awards: a stunning collection of visionary work lauded by our judging panel.
As Albert Einstein once said, "Look deep into nature, and then you will understand everything better."
Enjoy the Rhode. –J.J.P.