Publisher's Note: Not Your Average Joe
RIM's publisher, John Palumbo, considers Rhode Island's booming coffee culture.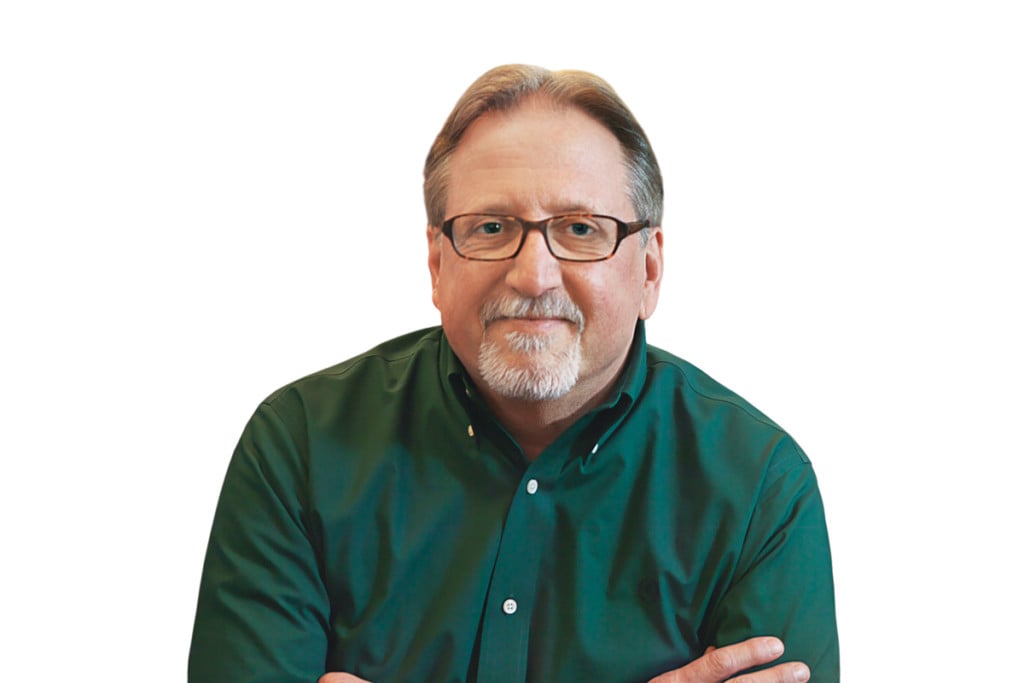 Java, Joe, Mud, Brew and Cuppa are just some of the more common nicknames for coffee, according to the industry website coffee.org. Local colloquialisms include Dunkie's, Cumbies and the Dew.
As with craft beer, I am intimidated by the more sophisticated coffee groupies being ushered in by our younger millennial friends. I happen to be a very basic large black with Equal kinda' guy, usually from a drive-through, and get quite flustered when I am asked to order a decaf latte with skim milk, two Splendas and a shot of coconut for the occupant of the passenger seat (meaning I usually mess it up).
Associate editor Jamie Coelho led our look into the beans, flavors, grinds and establishments that are fueling our fascination with caffeinating. Other able coffee aficionados, including RIM copy editor Grace Kelly, assisted with the brewing and sipping for this month's cover feature. If you've ever wondered about the difference between a nitro and a cold brew, "Coffee Culture" will explain it.
We also have a profile of our glass ceiling-busting friend Tara Granahan who has made it in the male dominated rough and tumble world of Rhode Island talk radio. She follows in the likes of (former attorney general) Arlene Violet.
So with this issue, pour yourself a cuppa, some bean juice, some liquid energy and enjoy the Rhode!
–J.J.P.