Publisher's Note: Home Improvement
RIM's publisher, John Palumbo, reflects on a guy's approach to cocooning.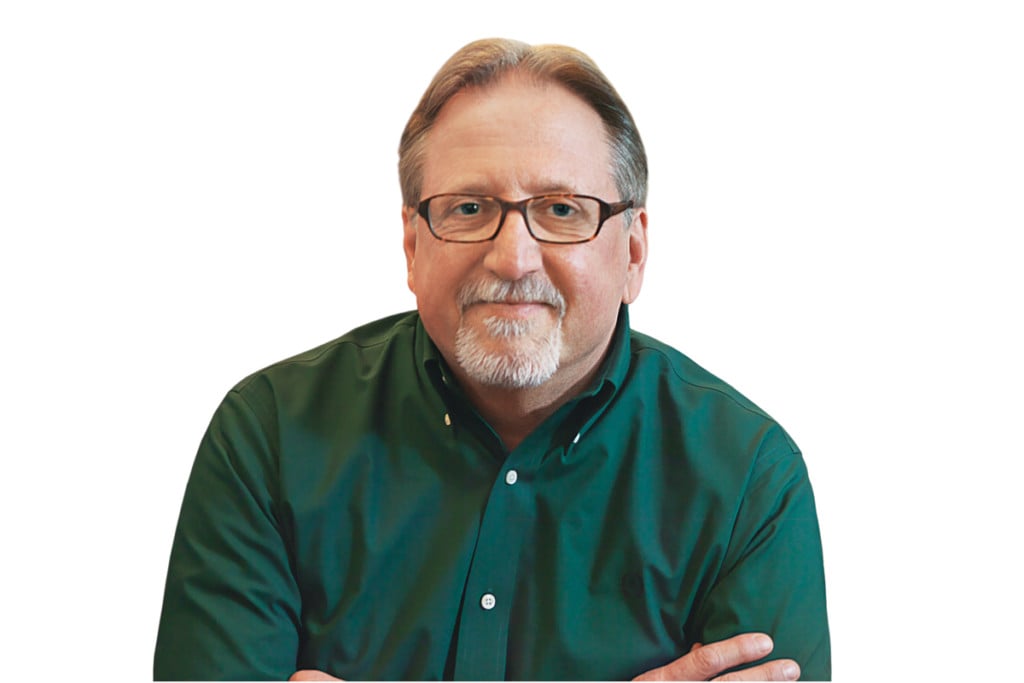 With the coming of fall, it's natural that our minds turn to thoughts of preparing for cooler (please!), more temperate weather and the space where we will spend a good deal of time: Our homes. Our twenty-fourth annual Design Awards, the only local juried competition for interior and architectural design, accentuates how dreams can become reality. The feature, expertly edited by former copy editor and contributor, Courtney Coelho, is a fitting tribute to the talent we have in Rhode Island.
Having recently moved to a new (to me) home, I have come to realize that a guy's approach to cocooning — the concept of setting up a new abode — is totally different from a woman's. Before the furniture came in, I cut the lawn, plotted out new plantings and of course figured out where the grill would go. I may not have had a place to sleep but, damn it, I was determined to impress my lovely new neighbors.
As I have hosted friends and family in my new 'hood, my deficiencies in domestic skills and appreciation have become more and more apparent (at least to me).
"Do you know how to turn on the oven?"
"Uh, no."
"But you've been here for two months!"
Or:
"What is your favorite scent? Mine is lavender."
"Mine is basil."
The outdoor Adirondack chairs may have debuted before the living room furniture (though not the recliner in the TV room) but worry not: Mi casa is slowly coming along.
I conclude with an infamous exchange from the 1986 Tom Hanks movie, The Money Pit:
"I need you to look at my pipes."
"I looked at them three years ago. Whaddya think, they improved with age?"
Enjoy the Rhode. –J.J.P.