Publisher's Note: Dollars and Sense
RIM's publisher, John Palumbo, reflects on the quest for the perfect post-high school path.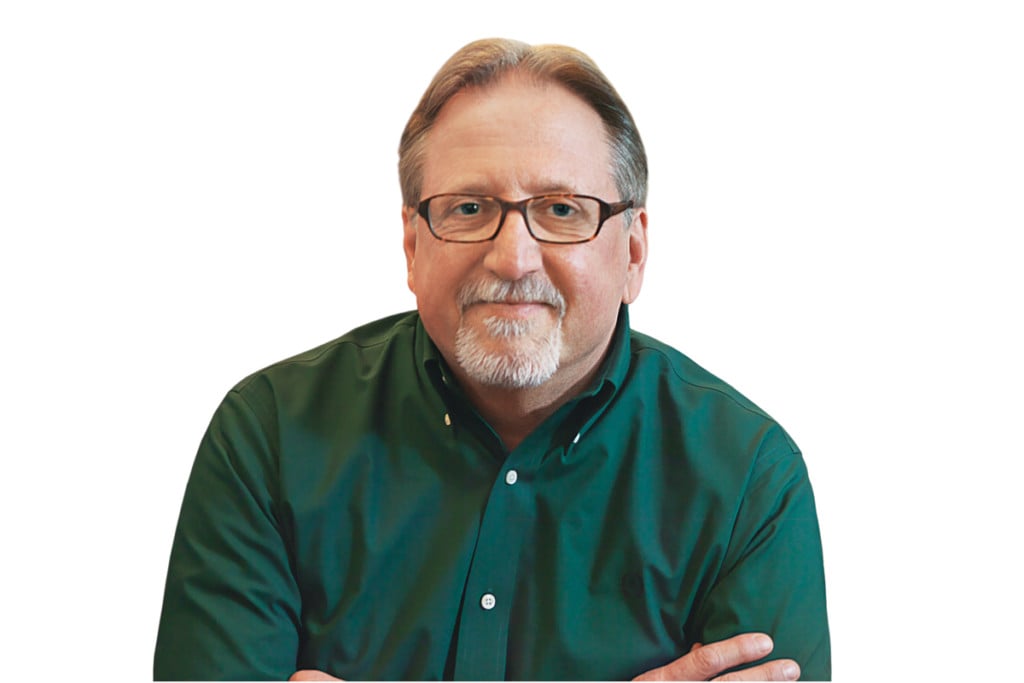 Associate editor Casey Nilsson's personal revelations about the struggle to balance the quest for the perfect post-high school path ("The Promised Land") is probably a tale familiar to young and old students and their parents. When do we make the decision to intercede with the question to both students and parents: Just how much debt can we handle? To have the clarity of mind as a high school senior to forgo six-figure debt is laudable. Unfortunately, most get caught up in the who is wearing what bright, new college sweatshirt in the hallways versus exactly how much that sweatshirt and institution are going to cost.
I often enjoy the conversations about crazy work needs to pay the bills as I, too, was a self-funded college student.
Let's see: There was the truck-washing company where I was required to be at 7:30 a.m. on Saturdays and Sundays (admittedly a little foggy from the night before) and where I acid-washed refrigerator trucks; there was the boy's department at Sears; then driving a van at the former Ladd School and taking residents to work placement; working at public works doing everything from hot-patching potholes to picking up garbage. Then there was Crescent Park where long summer days became long nights and we hung around and drank beer after the shifts, not worrying about the early call the next morning.
With all of the initiatives in play here in Rhode Island to provide a road to a college education, one hopes more promising students will not be deterred by a mountain of debt. Apropos of Poor Richard's Almanack: "Pay what you owe, and what you're worth you'll know."
Enjoy the Rhode. –J.J.P.