Publisher's Note: Best of the Rest
RIM publisher John Palumbo advises readers to get personal with our annual Best Of issue.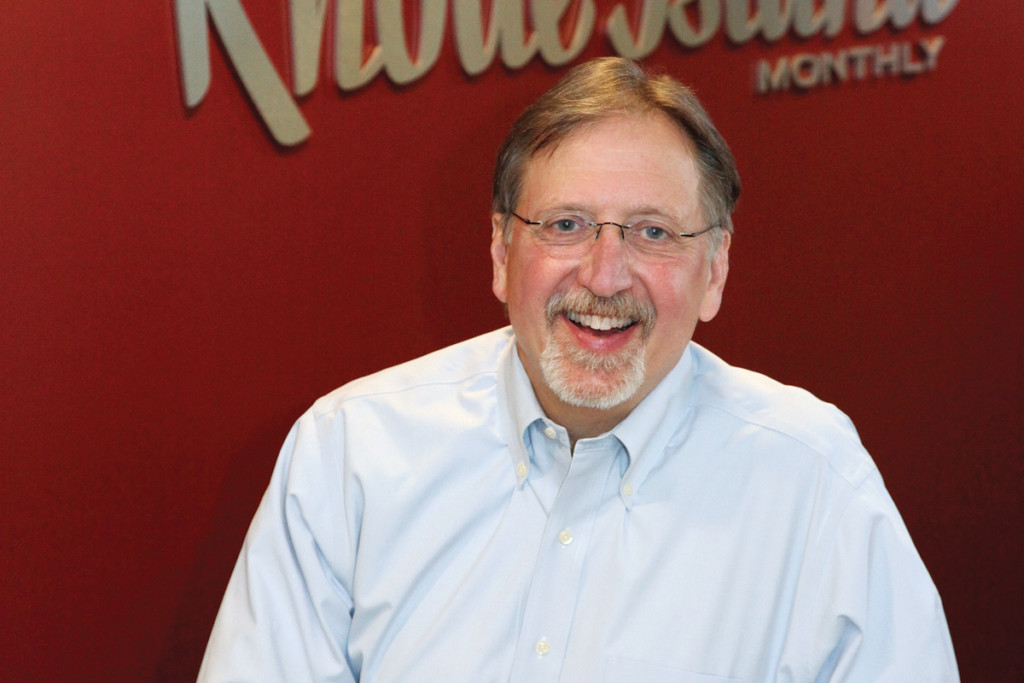 About this issue:
Do not:
√ ping me
√ FB message me
√ Email me
√ LinkedIn message me
√ Gchat me
√ PM me
√ Instagram me
√ tweet me
√ Neighborhood Network bug me
√ tag me with any of the above annoyances or attack or solicit with any of those referral sites and other stuff that will develop in the next thirty minutes and each thirty minutes beyond.
Do:
√ call me
√ write me a nice note (in cursive!)
√ come and have coffee and t…a…l…k!
This issue is a celebration of life in our state. It is a celebration of people, places and things that make life wonderful in our beautiful state, our cities, our towns, our home. There is not an app for Beavertail at sunset, for the glorious beauty of Block Island, WaterFire magic or the reverential historic Benefit Street architecture. Instagram can't deliver the aromas wafting all over Federal Hill, and a tweet can't replicate the sounds of the Rhode Island Philharmonic on Narragansett Beach.
So, people, THIS is the Best of Rhode Island. Many have tried to duplicate with weak copycat initiatives that are far more about profit than celebration.
So let us enjoy it by:
√ reading
√ visiting
√ tasting
√ smelling
√ laughing
√ overindulging
√ thanking
√ engaging in trivial pleasantries in person.
There is no app for that. We've been doing this for thirty years and, while never perfect, we've got it covered — pretty freakin' awesome.
Enjoy the Rhode. –J.J.P.