Publisher's Note: Art Smart
RIM's publisher, John Palumbo, muses on membership at one of the nation's oldest art clubs.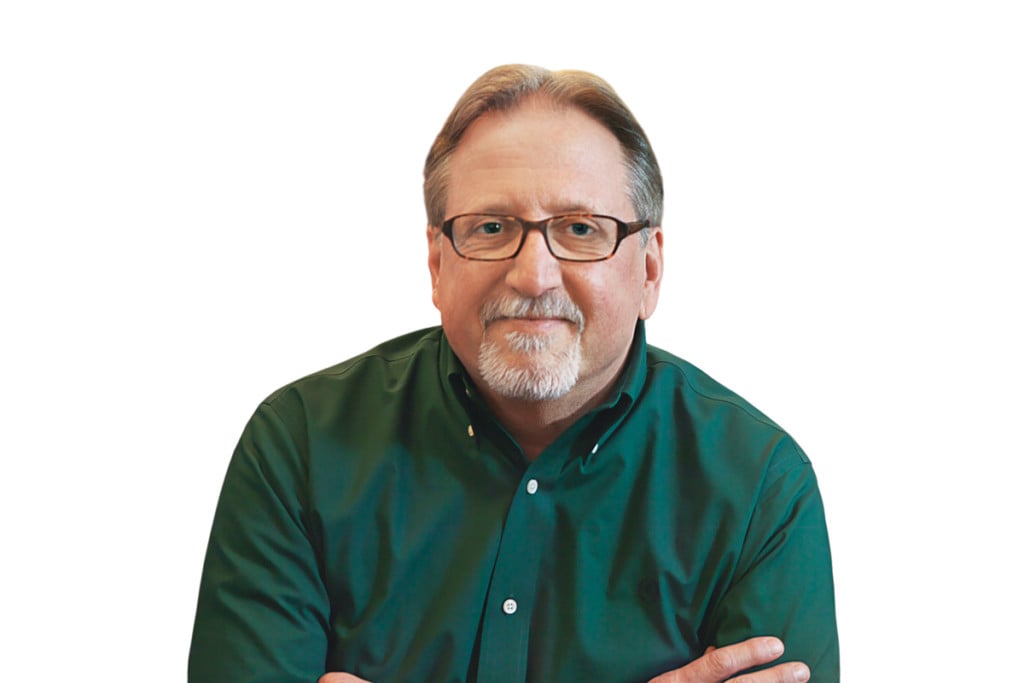 I started in the advertising business fresh out of URI and worked with the best talent my small agency could afford. My unofficial apprenticeship was with some of the greatest creative minds and art directors in the market. Electronic delivery of materials was defined as making a phone call — on a landline — and my time was spent wearing out shoe leather hitting the pavement to meet every freelance art studio and printer, and learning long lost skills such as retouching, setting type and making stats for mechanicals, which is how we produced the work we did.
At the time, I didn't realize the level of talent I had been exposed to.
Fast forward to the twenty-first century and, as a business owner, I have the financial ability and business-need to join a club in Providence, both for entertaining clients and because of a personal preference. I chose the Providence Art Club, a place that has long been "a place for our patrons of the arts, artists to congregate and display and circulate works of art."
When I'm having lunch there, I sit next to or recognize some of the legendary titans of the ad biz past in their jeans, fresh from a studio or painting class where they've often been making some amazing work.
In this month's cover feature, "The Art Lover's Guide to Rhode Island," associate editor Casey Nilsson put together a comprehensive guide to the wealth of artistic talent here. She eliminates the intimidation factor for those of us who'd like to start buying art but don't know where to begin, through conversations with gallery owners as well as highlighting events you won't want to miss. She also shares tips on must-collect artists; one or two even belong to the Providence Art Club.
But the club's galleries aren't just for its members: They are open to the public daily, with prints, paintings and sculptures for sale. I sincerely hope you will take the time to embrace, discover and enjoy the work of our fellow Rhode Islanders, whose creative talents date back to the time of Gilbert Stuart.
Enjoy the Rhode. –J.J.P.