Publisher's Note: 30 Years of Rhode Island Monthly
RIM's publisher, John Palumbo, muses on 10,950 days in business.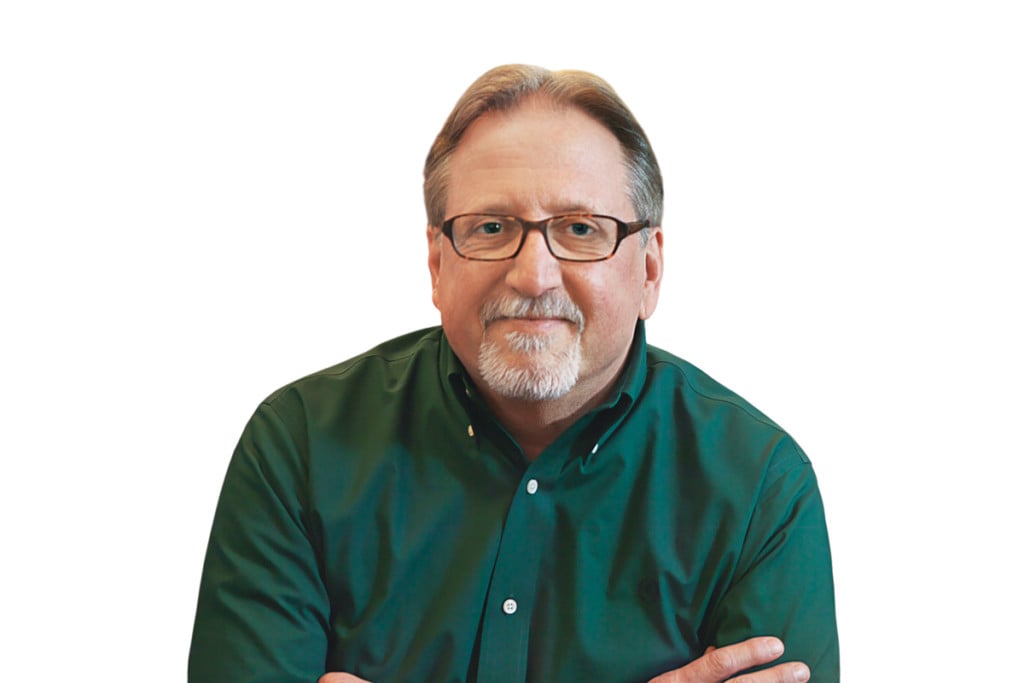 Thirty years, 10,950 days (give or take), 360 issues of Rhode Island Monthly is the milestone we mark this month. For those of us who may have a recollection of that year, here are a few facts that might assist your stroll down memory lane.
Ed DiPrete was our Republican governor, however Rhode Island delivered the country's largest margin of victory to Michael Dukakis, who was defeated by a large margin by George H.W. Bush for president. Banks like Fleet, Rhode Island Hospital Trust, People's and Old Colony filled office buildings downtown.
URI basketball made it to the Sweet Sixteen by knocking off Syracuse, only to be nipped by one point by Duke in the next outing.
Longtime Trinity Rep artistic director Adrian Hall stepped down and was replaced for a turbulent season by Anne Bogart.
Gambling aficionados flocked to Lincoln Greyhound Park along with Newport Jai Alai in the City by the Sea.
Hollywood came a calling with Anthony Edwards's Mr. North based (and filmed) in Newport as well.
Joe Paolino was the mayor of our capital city and the privately owned Providence Journal Company was one of the state's largest employers with the daily newspaper selling more than 200,000 copies between the Providence Journal and the Evening Bulletin.
And in a small office above the now closed Benny's store on North Main Street, an idea for a state magazine was born. It would be upscale, cheeky, filled with fun features, gossip and a monthly look into the lives of Rhody's rich and famous. Not all the pages were in color and advertisers that have since "left the building" including Cafe in the Barn, Filene's, Ocean State Physician's Health and Eastland Bank made the fledgling enterprise financially viable.
The cover story was about the television news business and there was a profile of the famed concert promoter Frank J. Russo.
During my twenty-two-year tenure as publisher, we have had a mix of successes and challenges, copycats and lookalikes. A contingent of our staff has been here even longer, recalling the days of tight budgets and unique fixes with amused recollection, while others hadn't yet been welcomed into the world by their parents.
We will continue our mission to chronicle life in this crazy place we call home. Here's to another 10,950 days.
Enjoy the Rhode. –J.J.P.