Providence Praised By the New York Times
The capital city is listed as one of fifty-two places to go in 2016, alongside worldwide destinations like Bordeaux, Cuba, Sri Lanka, Indonesia and more.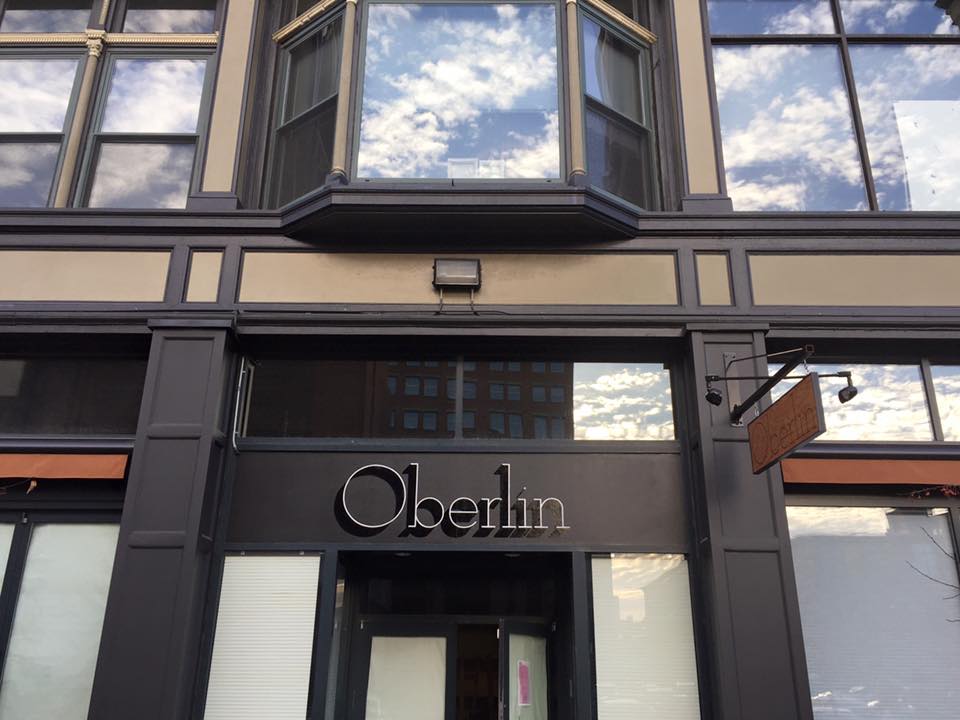 The New York Times includes a wonderful interactive feature today listing "52 Places to Go in 2016," and the thirty-third entry includes our Providence and a shout-out to Ben and Heidi Sukle's Oberlin, which just happens to be opening today at 5 p.m. The destinations are all over the world including locations as distant as the Congo (#19) and as close as Washington, D.C. (#26). Tiny towns in France like Bordeaux (#2) and Colmar (#37) and bustling, futuristic cities like Abu Dhabi (#8) are also recognized.
The NY Times leads its ode to Providence with a stunning photo of the Ocean House in Westerly, but explains that it is close to Providence. Heck, everything in Rhode Island is close to Providence; that's the beauty of it.
Here's the excerpt from the feature:
Providence, Rhode Island: The East Coast's answer to Portland, Ore.?
This cobblestone-lined capital has the sort of bearded liberalness and ever-rising food scene — including the new restaurant Oberlin, [Rhode Island Monthly editor's note: opening today!] from the duo behind the James Beard nominee Birch — that might feel familiar to residents of Portland, Ore. The sculpture-studded Creative Mile is part of a 40-acre redevelopment of the old I-195 that will also include an 8-acre riverfront park linking east and west by a footbridge. An hour away, well-heeled weekenders flock to Watch Hill on Little Narragansett Bay, where a new culinary center at the oceanside Ocean House offers "competitive-style" cooking classes. Rachel Levin
See the entire feature: 52 Places to Go in 2016.
Photos by Carolyn V. Marsden