Providence Athenaeum Unveils New Website
The Rhode Island institution has also been named one of the most beautiful libraries in the world.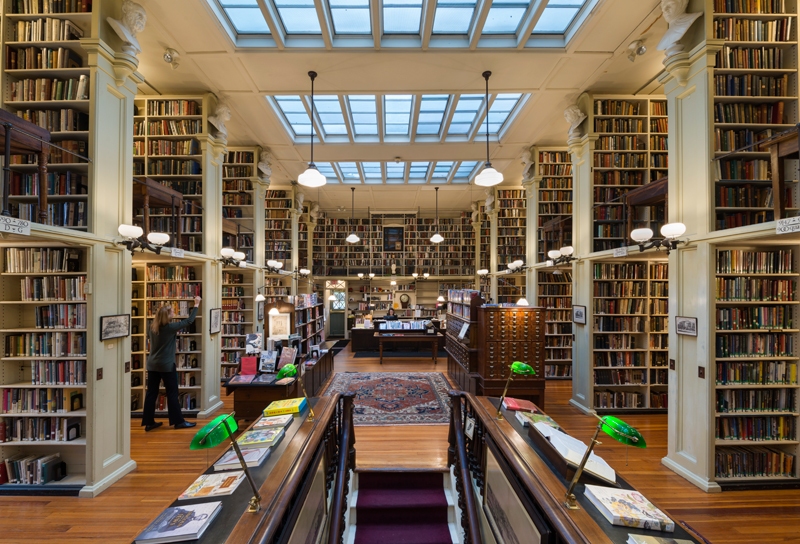 One of the most inviting libraries in the world — which can be found in Providence — announced its revamped website today. The Providence Athenaeum, which Conde Nast Traveler named one of the fourteen most beautiful libraries in the world, is also a trove of information: you can find out from the site all about their collections, what Edgar Allan Poe checked out and what desk your dog should approach for a biscuit.
Rhode Island Monthly is also featuring the Athenaeum's rare book room in our January issue, which is on newsstands now. You can find out more and see an online gallery of images from inside the library here.