Brickway On Wickenden
Brickway On Wickenden is a breakfast and lunch restaurant serving  full menu all day. We serve freshly prepared meals in a diverse and creative environment. Gluten free and vegan options are available. Stop by to refuel while you shop for the holidays. Open: Monday to Friday from
7 a.m. to 3 p.m. and Saturday and Sunday 8 a.m. to 3 p.m.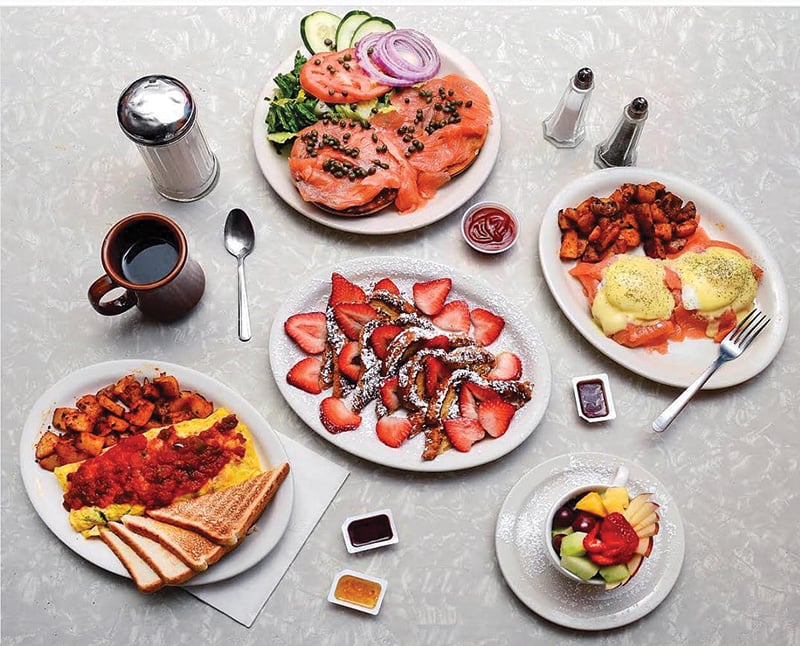 234 Wickenden Street
751-2477