Project Broken Wheel Pairs Kids With Bikes
About 800 bikes have been rehabbed since the nonprofit was founded.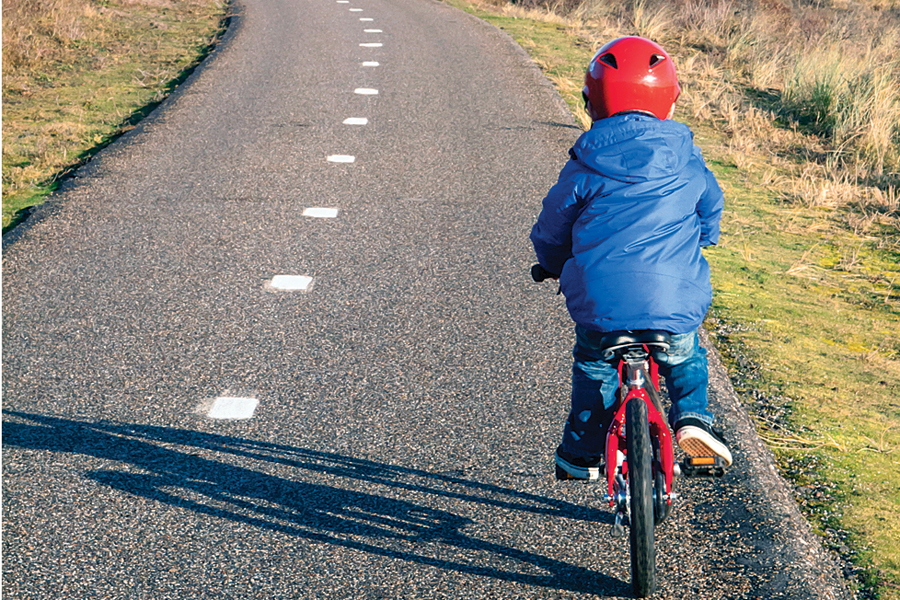 Frank Martucci spends a lot of time fixing unwanted bikes. He and many other volunteers run Project Broken Wheel, a nonprofit organization that revitalizes used, donated bikes and distributes them to underprivileged children in Rhode Island.
Bikes are a staple in most childhoods, and Martucci's goal is to make it part of all children's lives. The general manager of beverage operation at Twin River Casino co-founded Project Broken Wheel in 2007 in partnership with the Newport Police Department when they were looking to donate unclaimed bikes to charity.
With help from Newport's hospitality community, Project Broken Wheel donated twenty-four bikes in Newport County in its first year. As Martucci transitioned from a job at Newport Grand to Twin River, the organization continued collecting bikes, and when the project started up again in 2009, Twin River Casino helped support it.
Project Broken Wheel gives broken and used bikes a second life. "Volunteers help inflate tires and register bikes," says Martucci. They also fix chains and replace seats. Local groups such as the Boys and Girls Club and the YMCA take in donations during December and June.
Project Broken Wheel is approaching its 800th donated bike. "Seeing the joy of the community shelters that receive the bikes, the thank you cards from children are worth the time it takes to refurbish a bike."
Donate bikes all year at the Twin River loading dock from 8 a.m. to 3 p.m. 100 Twin River Rd., Lincoln, 330-7635