Preview: RI Nature Video Festival
Here's a sneak peek of three videos in the showcase, featuring a very hungry Chippy, sunset at Beavertail and a woodsy exploration in Hopkinton.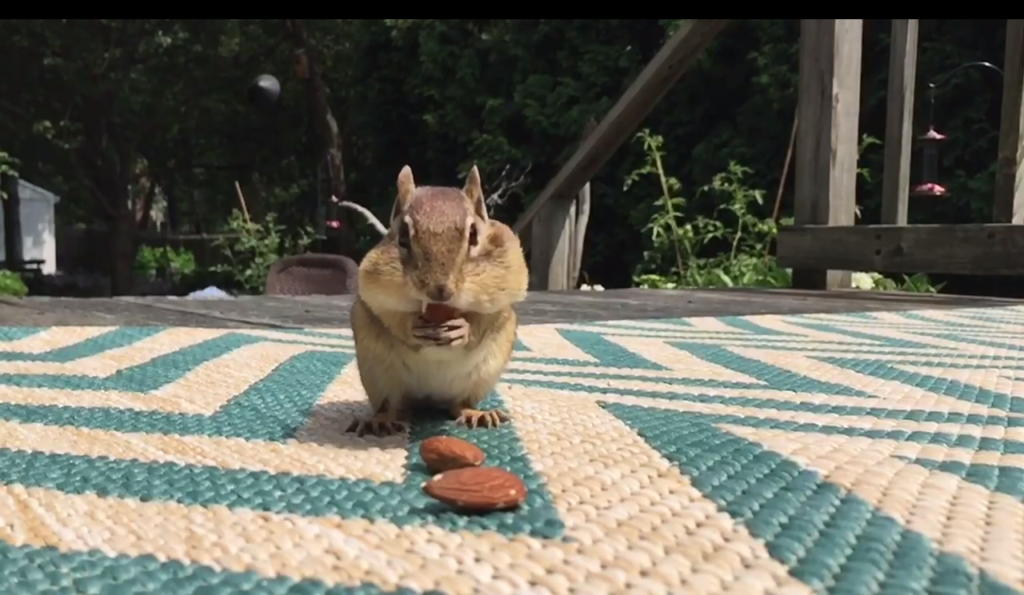 I just spent an unhealthy amount of time watching nature from the comfort of my computer chair. You can, too, by visiting the Environment Council of Rhode Island's page for entries in its Nature Video Festival.
Or, for the social animals among us, you can attend the festival this Saturday, February 6, at 1 p.m. at RISD's Metcalf Auditorium. Tickets are $10 for adults and $5 for students and include screenings of featured videos (approximately four hours of content) and a videographer reception with cocoa and cookies.
Either way, you'll want to carve out a little time in your day to watch the following videos. The first, by Heidi Farmer Piccerelli, is really, really cute. The second, by Bailey Jensen, is really, really beautiful. And the third, by Stevie Lightnin' — well, you can practically smell the trees and the moss and the sparkling pond through his camera lens. All three are great reminders of the restorative properties of nature.