PPL Launches "On The Table" Exhibit
The Providence Public Library kicks off a series of food-related activities, talks and more.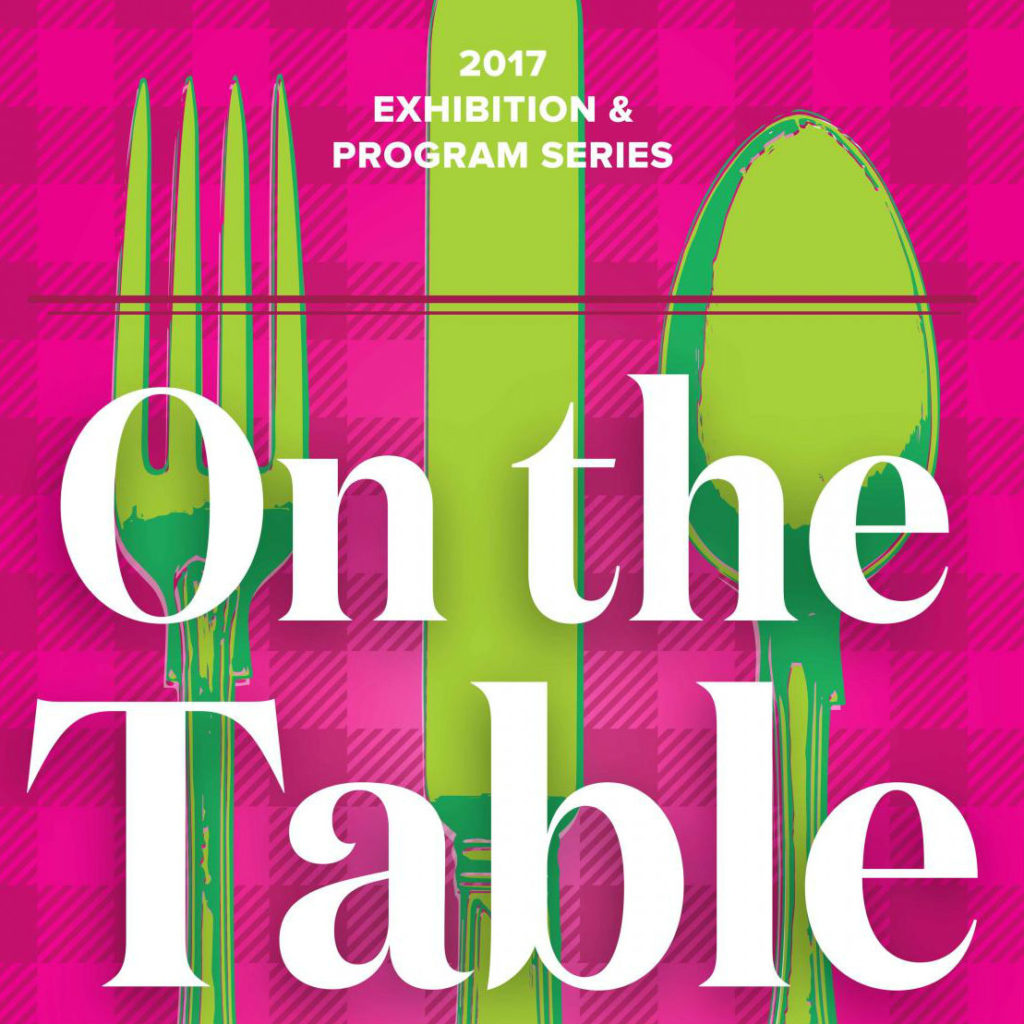 The Providence Public Library presents "On the Table," an exhibition that explores how a simple meal at a table anchors so much of who we are. To celebrate, they are hosting a launch party tomorrow evening at 5:30 p.m., which will feature a food art installation by Tony and Marina Balko and music by Mark and Sam Taber.
So, what exactly is a food art installation?
"Probably depends who you ask, and you might get some long answers!" Tony Balko explains. "In our case, it's an art installation that has food in it, specifically, homemade Twinkies." He goes on to say that there will be three parts to the launch party.
"Food to eat, food we play with, and the food that will be installed throughout the run of the show."
How fun is that?
The launch party kicks off four months of activities, events and talks that surround the idea of food and its role in Rhode Island. Here are some of the events that we are pumped about:
1. APP-etizer Tech Share: There's more than just Yelp people! Discuss your favorite food-related apps and learn about the next big one.
Mon., April 3, 6-7:30 p.m. PPL Learning Lounge.
2. Meet Your Maker Rhode Show: Hosted in the grand hall of the library, this all-things-food event features companies from the Hope and Main food incubator, food trucks and munchies from other local food entrepreneurs. Oh, and there will be a band called Turn for the Wurst, which pretty much solidifies our attendance.
Sun., April 23, 1-4 p.m. PPL Grand Hall.
3. Author Dinah Fried discusses her book, An Album of Literature's Most Memorable Meals: Ever wonder what the funky dishes in Alice in Wonderland look like? Or even the gruel that poor Oliver of Oliver Twist asked for more of? Well, wonder no more. Dinah Fried, a Graphic Design instructor at RISD, discusses her new book that showcases these and other memorable meals from literature. Talk with her about her inspiration and how she interpreted and presented these dishes from classic and contemporary books.
Wed., May 3, 6:30-8 p.m.
4. Fefa's Market and Latino Foodways: Food and culture are forever intertwined. Marta Martinez, project director and founder of Nuestras Raices: Latino Oral Histories of Rhode Island, speaks about the heritage, food and culture of early Latino immigrants in Providence.
Wed., May 17, 6:30-8 p.m. in the PPL Meeting Room.
This is just a small sampling of the events, all of which look wicked interesting. Find more information here.