Play On! Adults Only Night at the Children's Museum
A night of wine, karaoke and the opportunity to explore exhibits without the kids.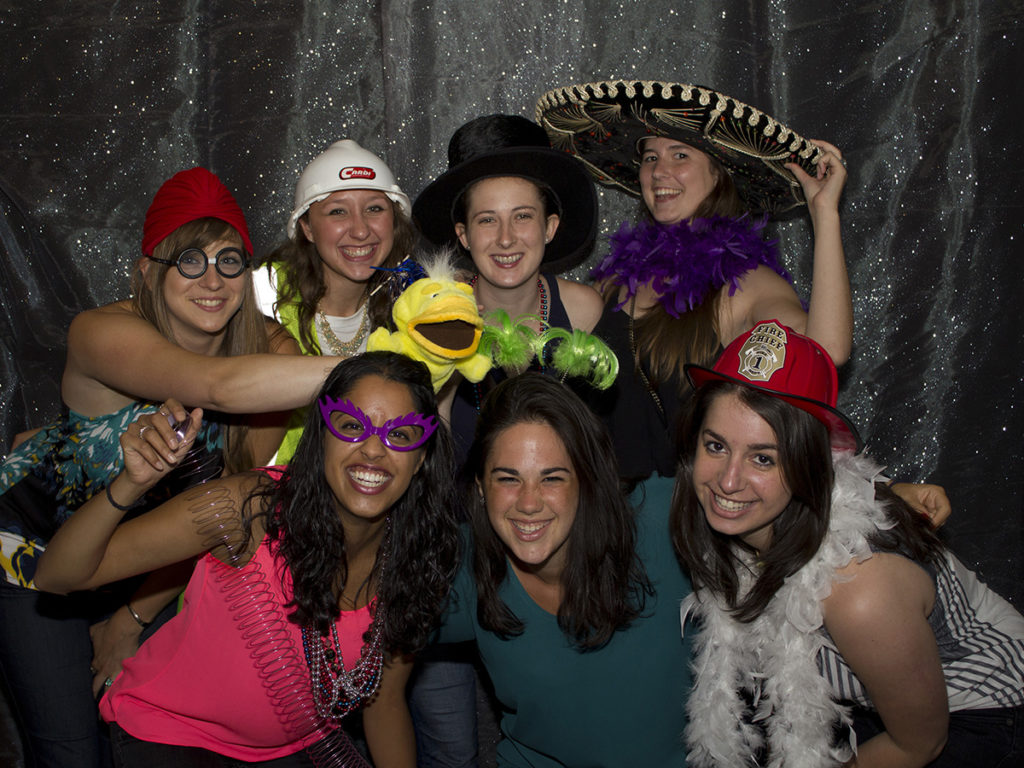 No, you won't see Ben Stiller patrolling as a security guard keeping miniature cowboys and roman generals at peace. But what you will experience is a kids-free event at the Providence Children's Museum. On Saturday, October 3 from 7−10 p.m., guests ages twenty-one and older can attend Play On! A Night Out For Big Kids –– just for adults.
Visitors will enjoy a variety of games, activities, wine and karaoke. You can also explore all of the exhibits without the kids. A favorite is the recently redesigned Water Ways exhibit, which allows you to control water in a number of fun and interesting ways. "Big kids" can drop objects into fast vortexes of water, create and shape mist and connect pipes to create a working waterway with many paths.
Guests will sip wine and sing, and wander into the photo booth to capture snapshots to commemorate the night. There are a number of games available during the event such as the Cube Competition, Cardboard Challenge and Rigamajig.
The Cube Competition tests your ability to form a cube out of multiple pieces faster than anyone else with the promise of a prize for the winner. The Cardboard Challenge dares you to create and imagine in an environmentally safe way using only cardboard and recycled materials. Rigamajig urges you to think outside of the box by using a large-scale building kit, which features materials such as wheels, pulleys, nuts, bolts and more.
Check adulthood at the door, and embrace your childhood again at Play On!
The Details: Oct. 3. 7–10 p.m. Tickets bought in advance are $15 for Providence Children's Museum members and $20 for non-members. Door tickets are $25. 100 South St., Providence. For more information visit childrenmuseum.org or call 401-273-5437.