Picnicking at Chase Farm in Lincoln
You don't have to dress like a Victorian to feel like one at this historic farm, which is open to the public.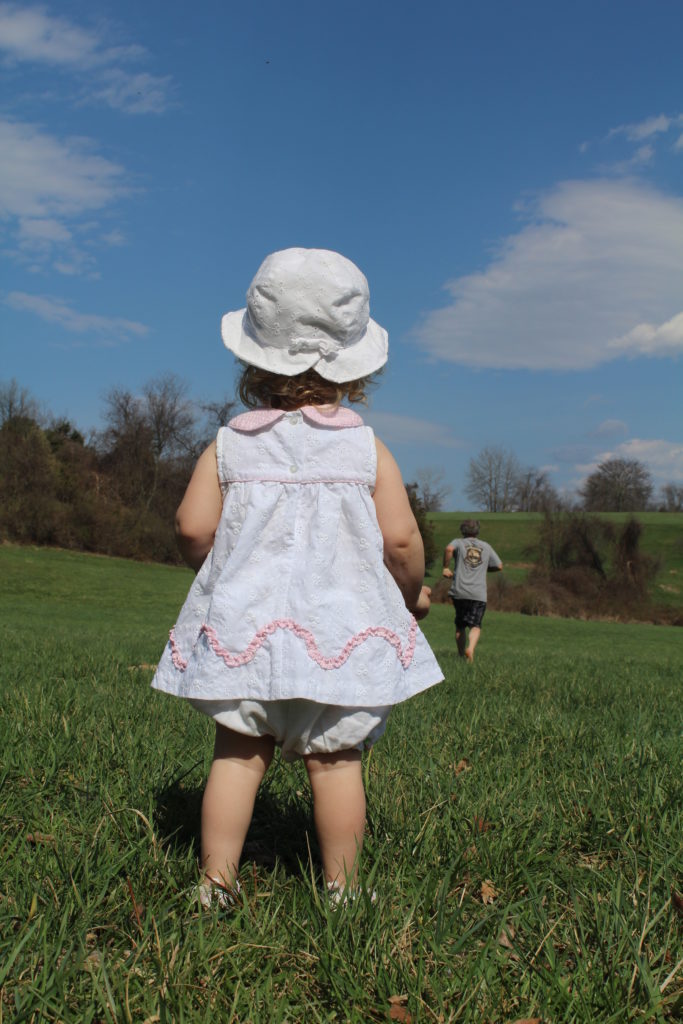 Picnic basket? Check.
Blanket? Check.
Kite? Check.
I doubt the checklist of nineteenth or twentieth-century picnickers looked much different.
A few weekends ago, my family and I lugged a full spread of food to one of the most underrated spots in the state: Chase Farm in Lincoln. It was a lovely spring day — Easter Sunday, to be exact — and we unpacked our feast beneath a trio of trees a short walk from the Great Road lot.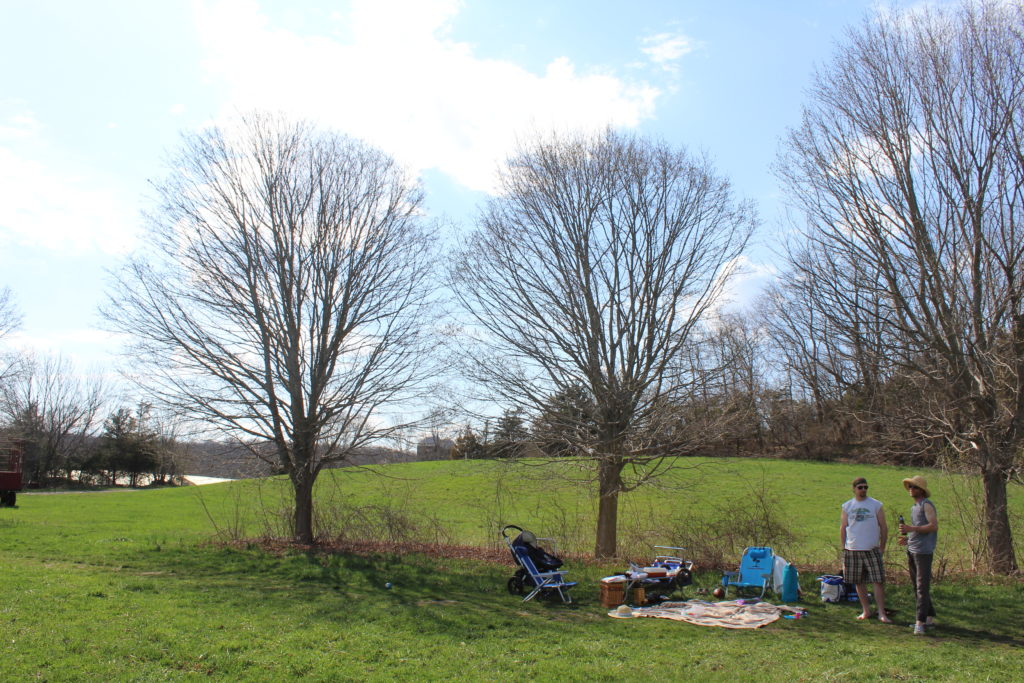 From our spot, we could see the backside of Hearthside House and the silos on the adjacent Butterfly Farm, along with sweeping views of Chase Farm proper. The area, which is beloved by human and canine walkers, feels untouched by modern day.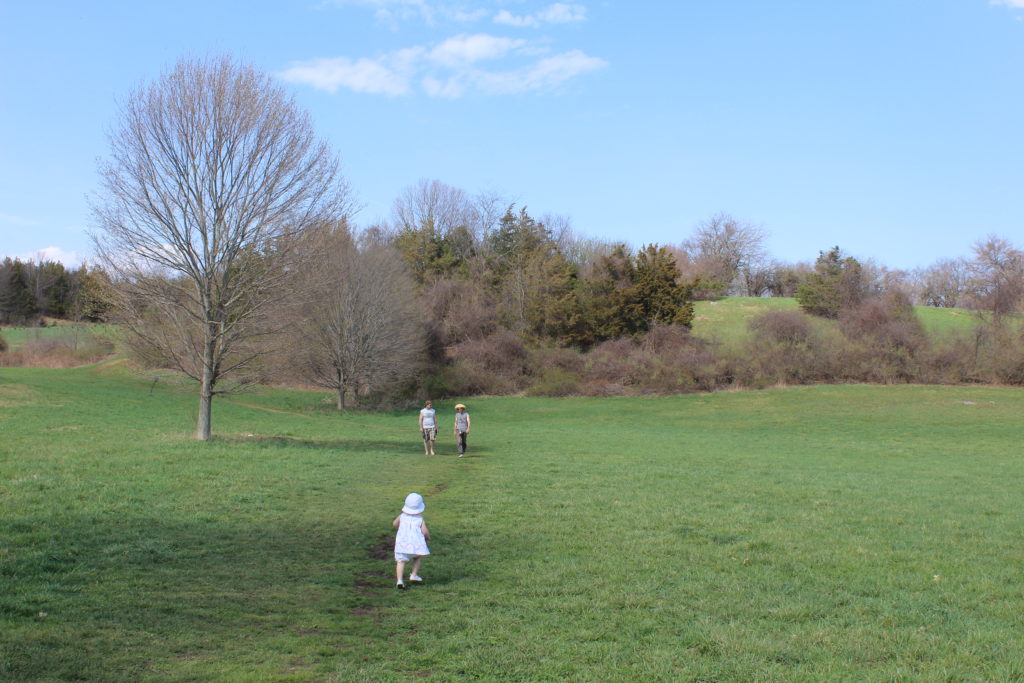 The trees were still bare but our table was not. My mom packed a spread worthy of a Downton outing, complete with roast chicken, salads of all denominations, fruits and veggies, dessert and some pizza strips (because, Rhode Island). The grass was as lush as the day, so we kicked off our shoes and dug our toes into the awakening earth.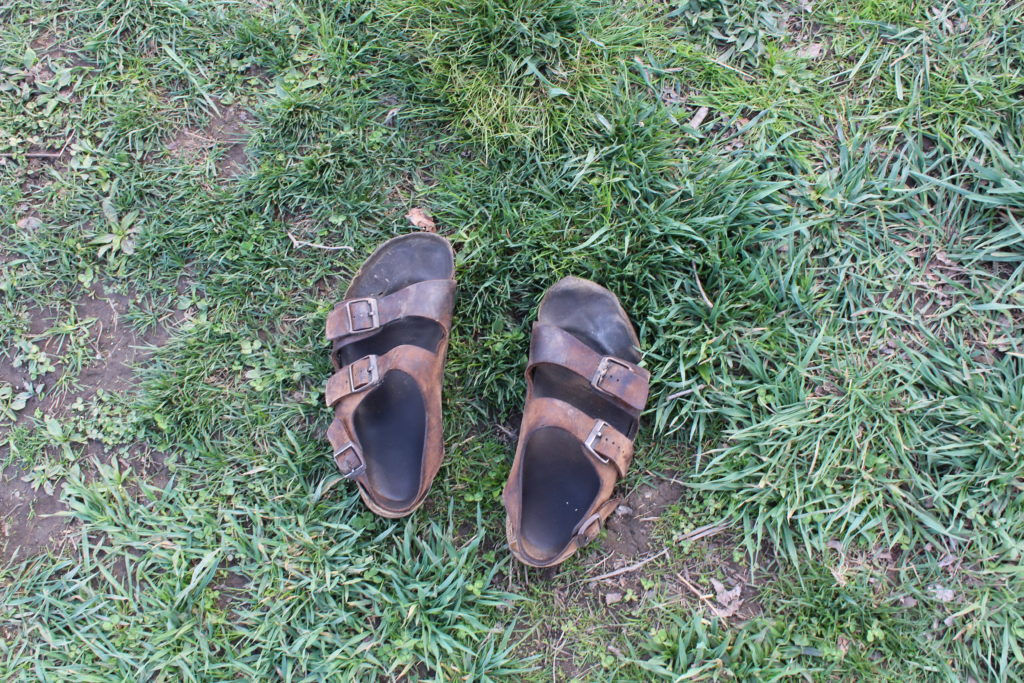 My daughter poked around the grounds during an impromptu Easter egg hunt and we flew a kite together, all watching as it soared, dived and crashed.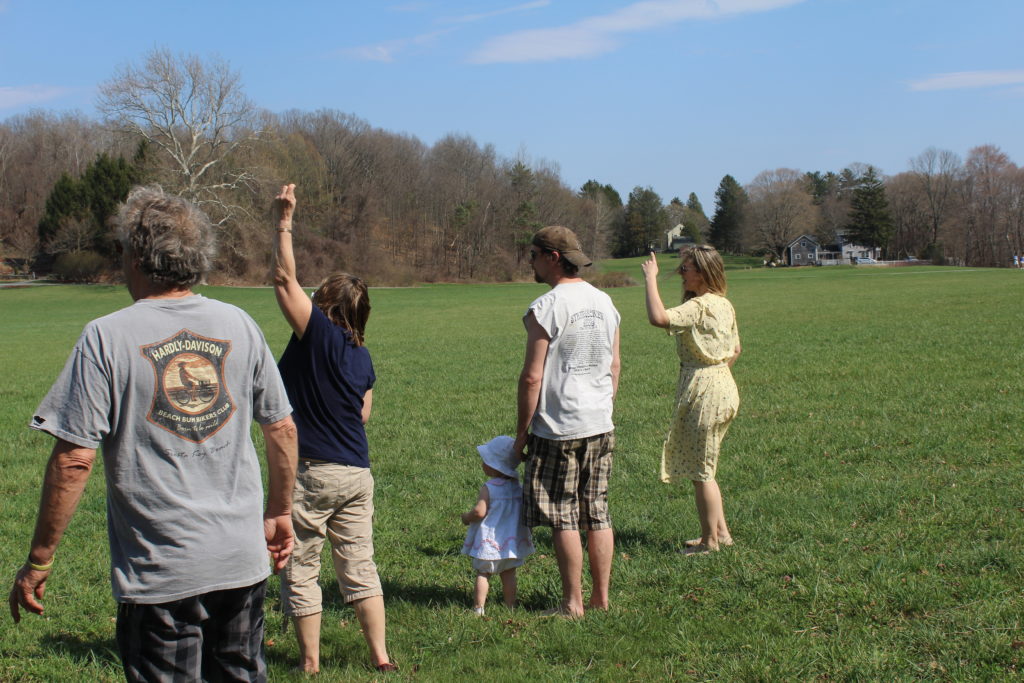 According to an article on the Lincoln Public Library's website, the seventy-acre property served as a working dairy farm at the turn of the twentieth century. In 1979, the town purchased the land as an open-space area with hiking trails, a dog park, a butterfly garden and picnicking sites — ones that are, perhaps, more appropriate than the spot we co-opted a few weekends back.
But we're a motley crew; the view is more important than a proper seat at a table. And so we lazed and loafed in the sun and said hello to passersby (and their hungry dogs) for a few hours. A day well spent, and one we won't soon forget.
Chase Farm, 667 Great Rd., Lincoln