Where to Pick Up Essential Vacation Items in Rhode Island
Forgot something? No problem! Here's where you need to go.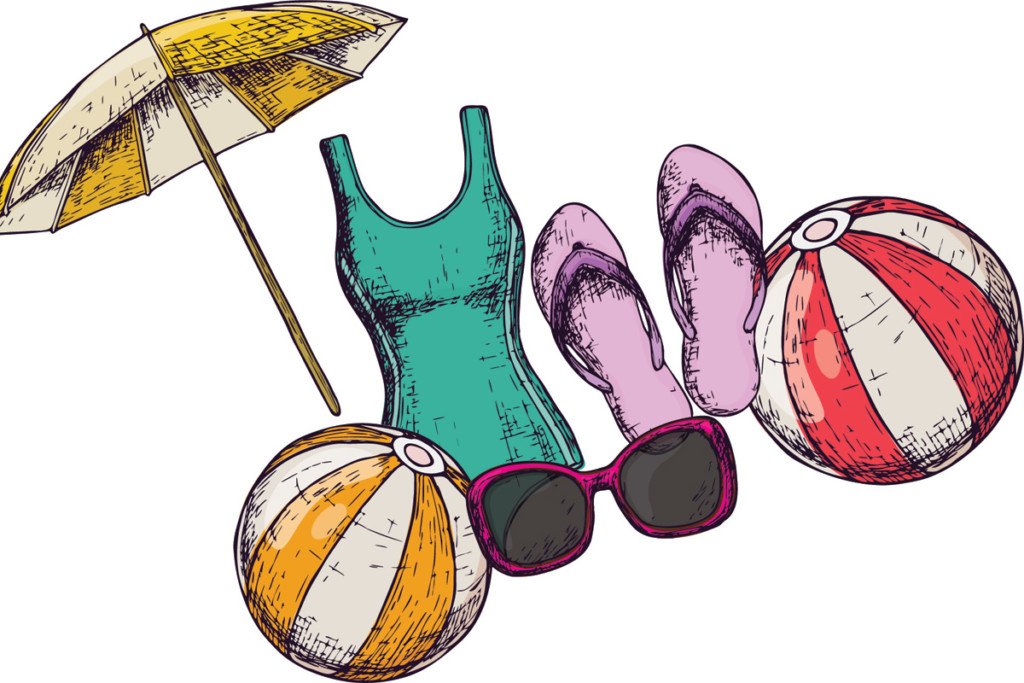 Need a swimsuit and a beach umbrella?
Go to: Ocean State Job Lot
Locations: Coventry, Cranston, Johnston, Lincoln, Middletown, North Kingstown, Pawtucket, Wakefield, Warren, Warwick, Westerly, Woonsocket and Wyoming.
Why: With humble beginnings as a single-store operation in North Kingstown in 1977, Ocean State Job Lot has since expanded to run more than 130 operations throughout the Northeast. Still, each store sticks to the goal of selling brand-name, high-quality products at closeout prices, and lives up to their namesake by fulfilling all of their patrons' beachy needs.
You can also get: Beach cover ups; sweatshirts; beach chairs; beach towels; beach pails and shovels; baseball caps or wide-brimmed hats; flip flops and water shoes.
Need sunscreen, bug spray and chapstick?
Go to: CVS Pharmacy
Locations: Too many to list! Just know there's at least one situated in just about every Rhode Island town.
Why: Sure, you might think CVS Pharmacy is a national chain (and you'd be right), but did you know that it has local ties? It's true: University of Rhode Island alum, Tom Ryan, was its CEO and president from 1998 to 2011. Nowadays, you can not only fill your prescription at each location, but also purchase a variety of items.
You can also get: Chargers, any and all toiletries, pain killers and first aid kits.
Need snacks and groceries?
Go to: Dave's Marketplace
Locations: Coventry, Cranston, Cumberland, East Greenwich, Smithfield, North Kingstown, Warwick and Wickford.
Why: Whether you need some trail mix and granola bars to keep on hand while you're out and about or some fresh deli meats and homegrown veggies to cook up for dinner at your Air B n' B, Dave's Marketplace should be the first stop on your to-do list. The locally owned business has been in operation since 1969 and is celebrated for being Rhode Island's largest
independent grocery store chain.
Need a beach towel or a picnic blanket?
Go to: The Christmas Tree Shop
Locations: Warwick, Newport, Foxborough, North Dartmouth and North Attleboro.
Why: We know what you're thinking: "You're sending me to a place with 'Christmas' in the title… In the summer?" And our answer is yes, yes we are. Another local success story (the chain originated as a small holiday gift shop on Cape Cod), the Christmas Tree Shop is well known for its year-round bargains on kitchen essentials, home decor and various unique knick-knacks. It's also a great place to pick up a souvenir, including a Rhode Island-themed ornament for your Christmas tree.
You can also get: Picnic accouterments and a gift for that wedding or shower you're in town for.