Photos: The Providence Preservation Society Goes Steam Punk
The annual fundraiser marked sixty years of the organization.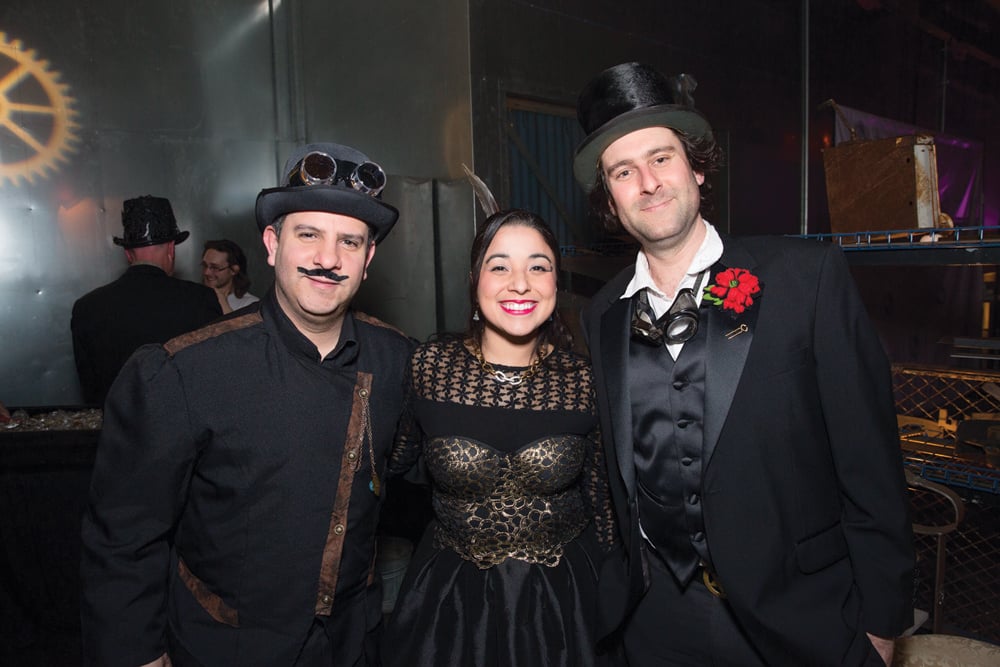 Fire artists, aerialists and other outrageous acts wowed the crowd at Providence Preservation Society's steam punk-themed Winter Bash, marking PPS's sixtieth anniversary. It was an over-the-top fete featuring Victorian corsets, goggles and top hats, raising more than $26,000 to help improve Providence by advocating for historic preservation.