Photos: The Junior League's Winter Sparkle
The event raised money for people who age out of the foster care system.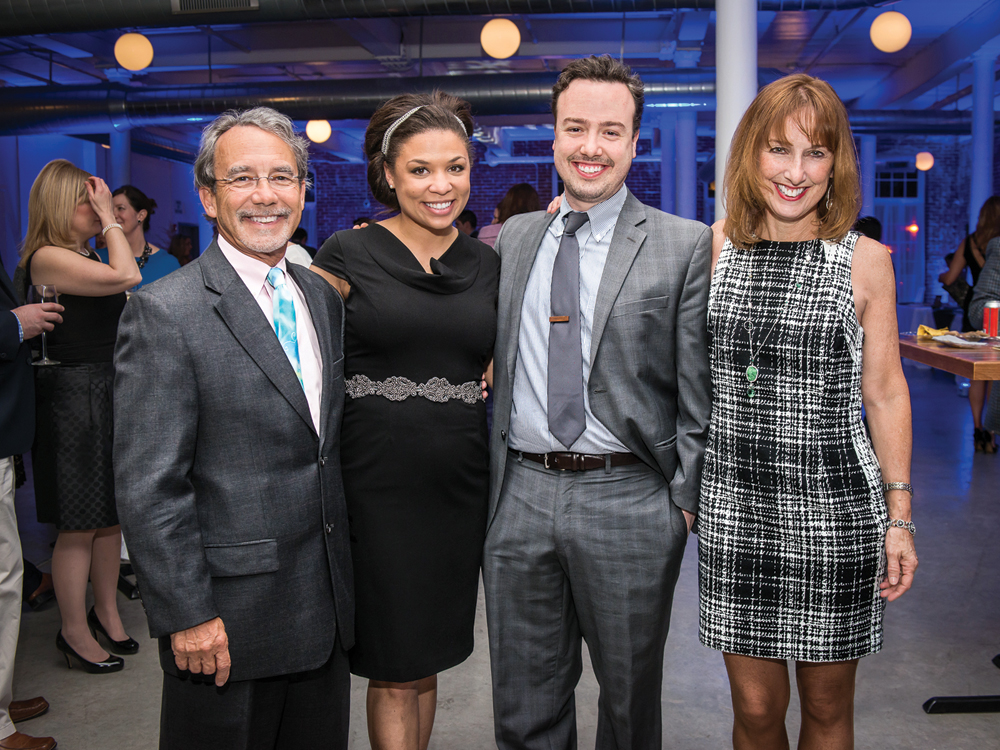 The Junior League Winter Sparkle was all glitz and glam at Hope Artiste Village, raising $8,500 to benefit the league's mission to empower young adults aging out of the Rhode Island foster care system. The Junior League has been a volunteer powerhouse since 1921, training women to become community and civic leaders.