Photos: Taste of East Bay Fundraiser
The event was held at Hope and Main in Warren.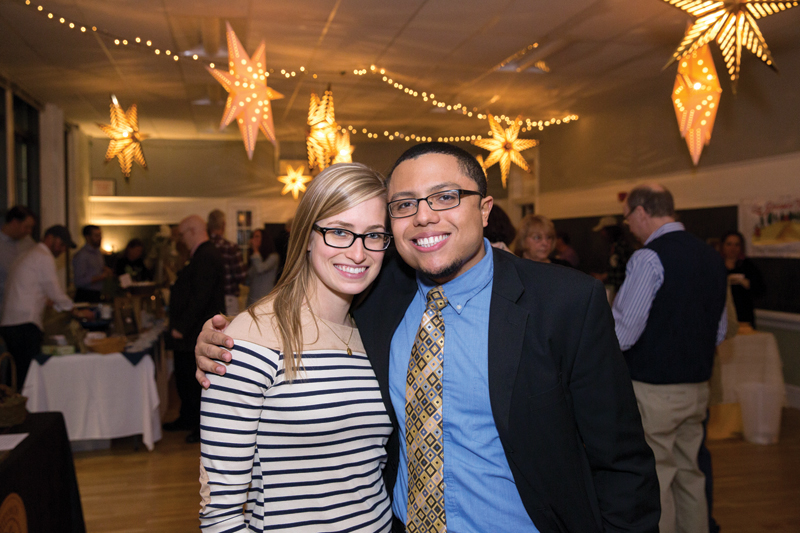 Foodies from all over Rhode Island gathered to enjoy sips and bites from dozens of local restaurants, caterers, markets, food producers and beverage companies at the Taste of East Bay. The evening, hosted by Hope and Main in Warren, raised nearly $5,000 to support East Bay Coalition for the Homeless, which provides critical support services to families in need.