Photos: RISE Bingo Fundraiser
Proceeds go toward providing mentoring and advocacy for kids whose parents are in jail.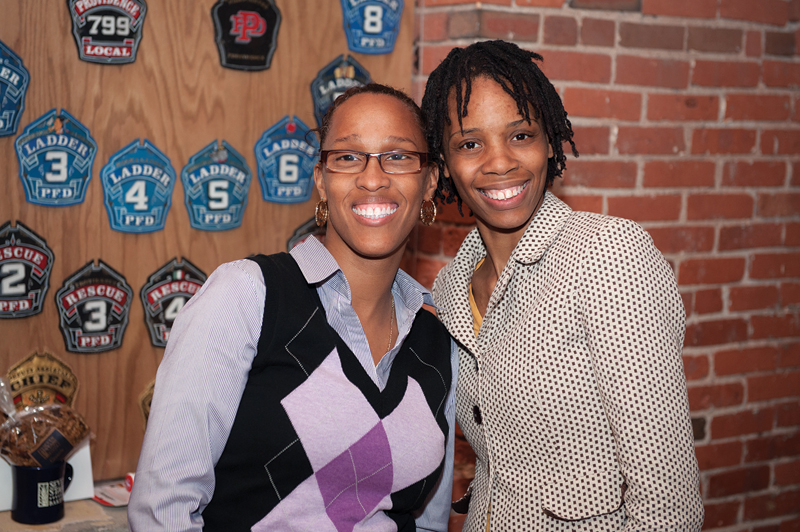 One hundred fifty people attended this year's RISE Bingo event, where they drank beer, ate tasty food and, of course, played bingo with celebrity callers, all while helping children in need. Proceeds raised from the event totaled $11,000, which will support the educational success of children with incarcerated parents through mentoring and family advocacy.