Photos: Hasbro's Nerf Ball
The annual fundraiser featured an appearance by Toys 2 Men.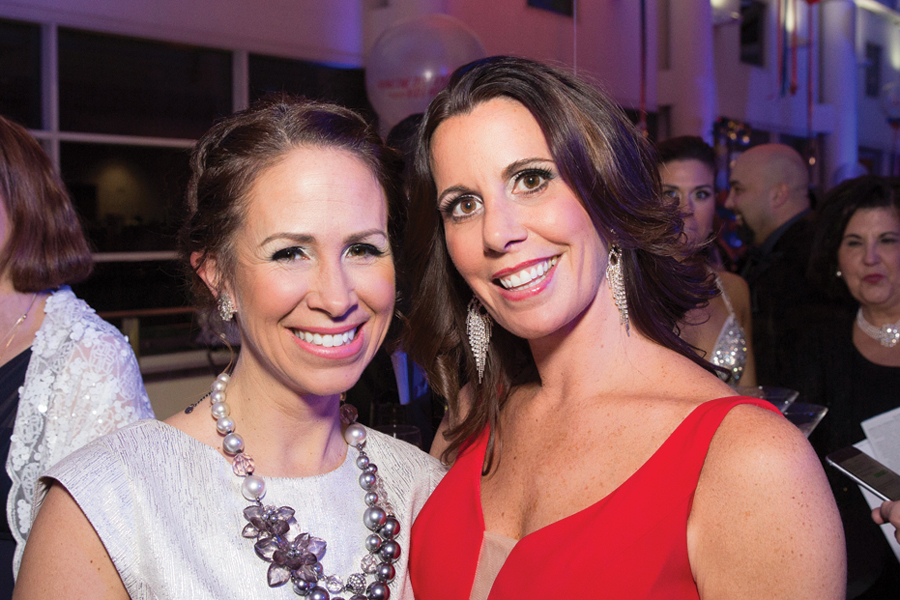 More than 700 attendees and sixty sponsors honored their pledge of "Going the distance to keep kids healthy" by raising more than $1 million at the Hasbro Children's Hospital's Nerf Ball. With game stations and a special performance by the Hasbro band, Toys 2 Men, everyone who attended freely embraced their inner child.