Photos from the Summer Splendor Art Auction
The event raised funds for Living History, which encourages careers in preservation.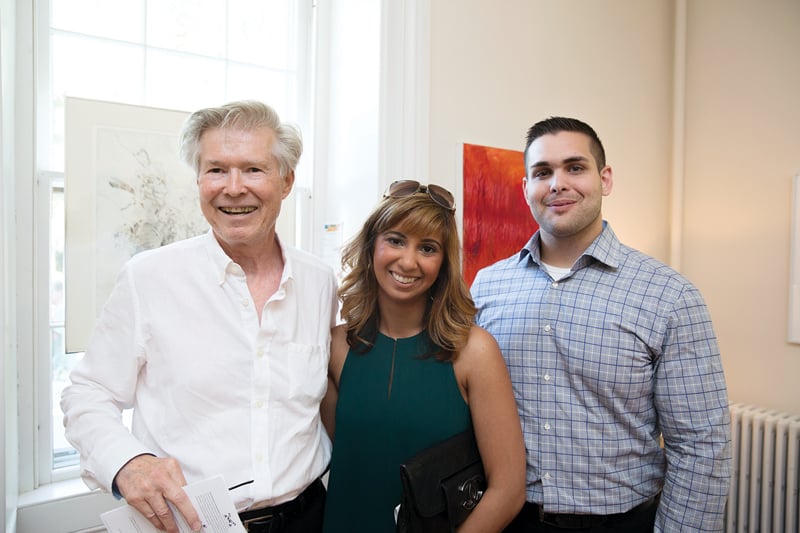 The Summer Splendor Art Auction raised $39,000 for Living History, which introduces low-income students to careers in history and historic preservation, and Shri Service Corps urban outreach yoga program. Attendees enjoyed cocktails and food at the Isaac P. Rodman House, and Gene Valicenti served as master of ceremonies.