Photos from the Friends of Ballard Park Fundraiser
The event was held at Les Ballard's Newport estate, Edgehill.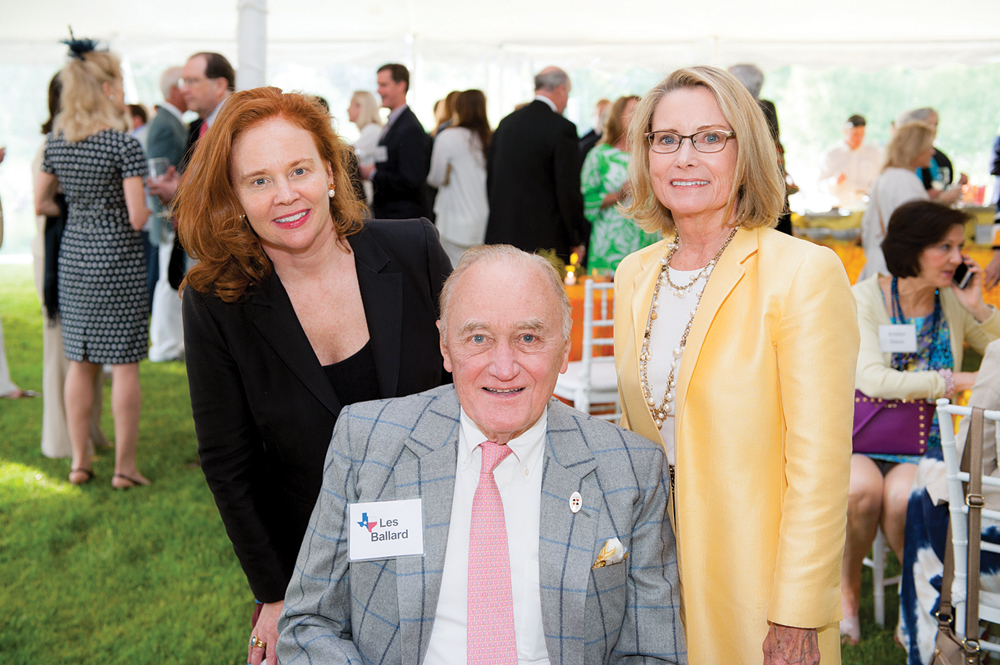 Les Ballard hosted Friends of Ballard Park's annual fundraiser at Edgehill, his estate in Newport. Fine wines and Champagnes were poured and Rep. Marvin L. Abney awarded a citation from the State of Rhode Island to Carol and Les Ballard for their dedication to public service. More than $50,000 will support educational field trips for children and public events.