Photos from the Best of Rhode Island Party
More than 300 winners were honored at PPAC.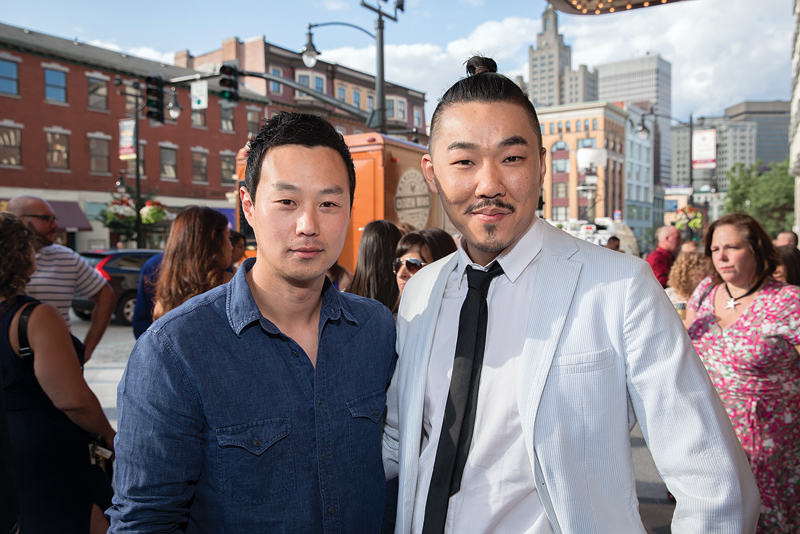 Rhode Island Monthly's Best of Rhode Island party celebrated more than 300 winners in food, wellness, shopping and fun for its twenty-second year. Guests enjoyed food, drinks and live music at PPAC while raising $10,000 for Learn It to Earn It, an educational program that provides urban Rhode Island students with access to Broadway shows.