Photos: Aquidneck Land Trust's Fiesta Verde
The Cuban-themed event was held at Sweet Berry Farm.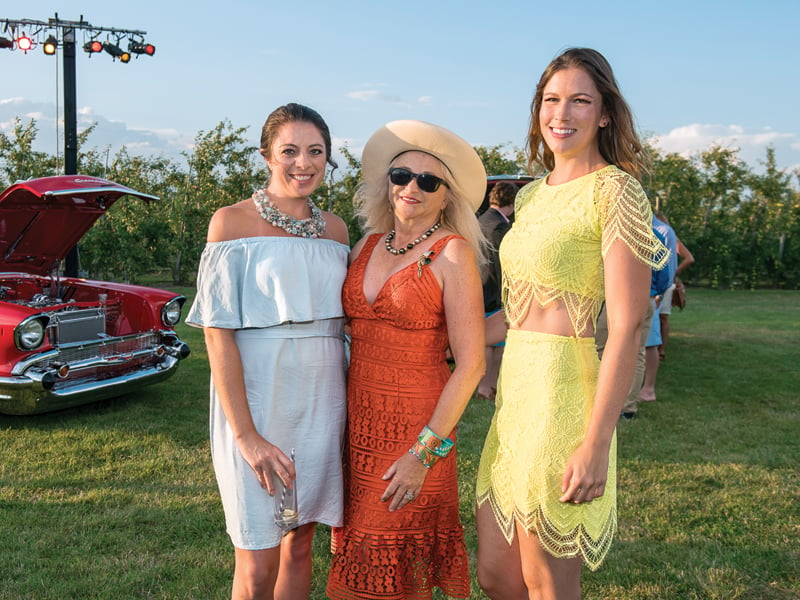 Fedoras and florals set the dress code for Aquidneck Land Trust's Havana Nights-themed Fiesta Verde at Sweet Berry Farm in Middletown. Guests enjoyed Cuban food and ogled vintage cars from Audrain Automobile Museum. More than $194,000 raised will help preserve ALT's open spaces for the community, including its new Spruce Acres Farm project.