How Pets in Need Helps RI Animals
The nonprofit provides veterinary care for animals whose owners can't afford it.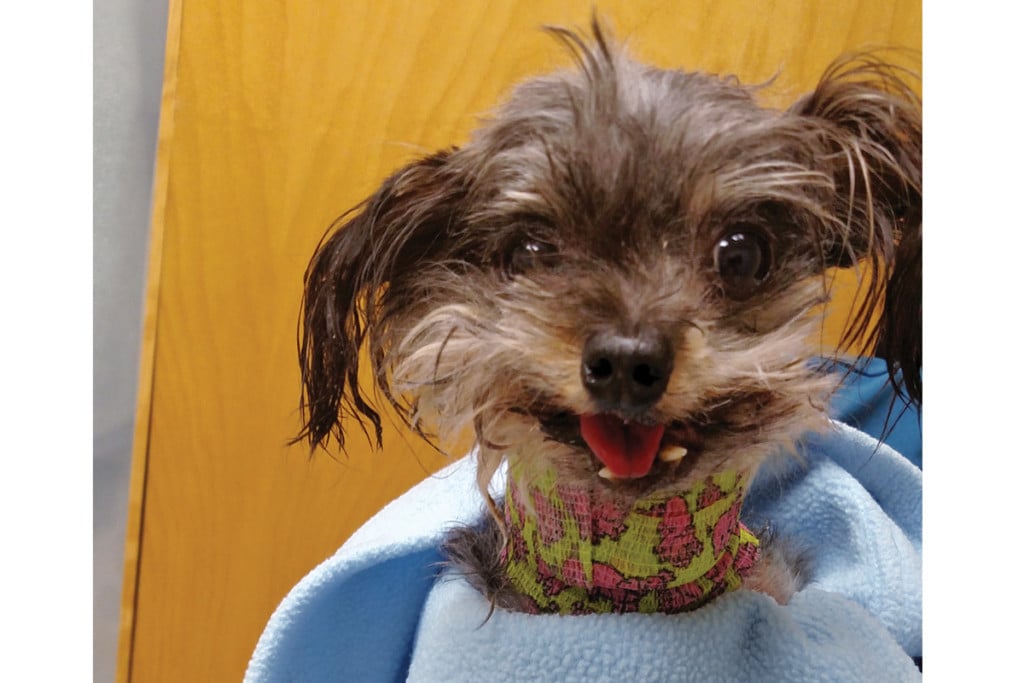 "We have found homeless people living in cars who are feeding their animals before feeding themselves," says Dr. Hank Wietsma, co-founder of Pets in Need (PIN) Veterinary Clinic in East Providence. "Veterinary care is not going to happen for those folks."
Pets in Need averages a 70 percent discount for its clientele of elderly, disabled and low-income residents on state or federal assistance. "Poor people love their pets as family members, just
like people of means."
While PIN has several paid employees — it is funded by grants and private donations — the clinic is bolstered by an army of volunteers, from vet techs to specialists who donate or discount services and expertise. There was the cardiologist who helped Diego, a ten-year-old Chihuahua with a jaw fracture from dental disease. The specialist was enlisted to study an electrocardiogram of Diego's heart to determine if the dog could safely receive anesthesia. "We did multiple extractions and ended up with a very happy dog and client," says Wietsma. Such a procedure would have otherwise cost about $2,000.
The clinic is a product of Wietsma's collaboration with Dr. Ernie Finocchio, president of the Rhode Island Society for the Prevention of Cruelty to Animals and the Companion Animal Foundation; this partnership distinguishes PIN from other low-cost clinics. After opening in June 2016, the facility treated more than 2,600 animals that year; 2017 brought an increase of approximately 20 percent more patients per month. "It's a community clinic," says Wietsma. "We want the public to be part of that feel-good opportunity." 270-3832, pinclinic.org