Peek Inside West Side Homes This Weekend
The West Broadway Neighborhood Association hosts its annual self-guided tour of fifteen properties.
I'm planning to go just to steal design tips from the cool people.
This annual house tour, hosted by the West Broadway Neighborhood Association, offers unrivaled access to fifteen unusual properties on the West Side of Providence. (Think: the fifteen hippest thresholds you'll ever cross.) The tour stops all fall within a walkable rectangle of land between Broadway and Westminster Street.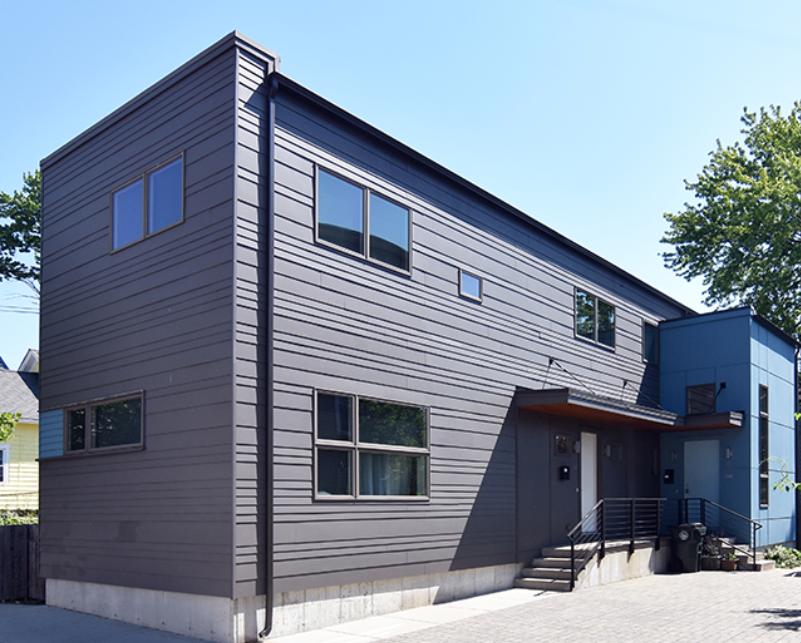 The houses, which will be open to the public this Saturday, October 7, are soaked with intrigue. Rumor has it, the pilot of Brotherhood was filmed at one. Another is the home of the undercover operative in Operation Plunder Dome, an FBI investigation that led to the indictment, conviction and imprisonment of Buddy Cianci on corruption charges. And, according to one of the homeowners, Jorge Elorza rented a first-floor apartment at one of the properties on Carpenter Street during his pre-mayoral days.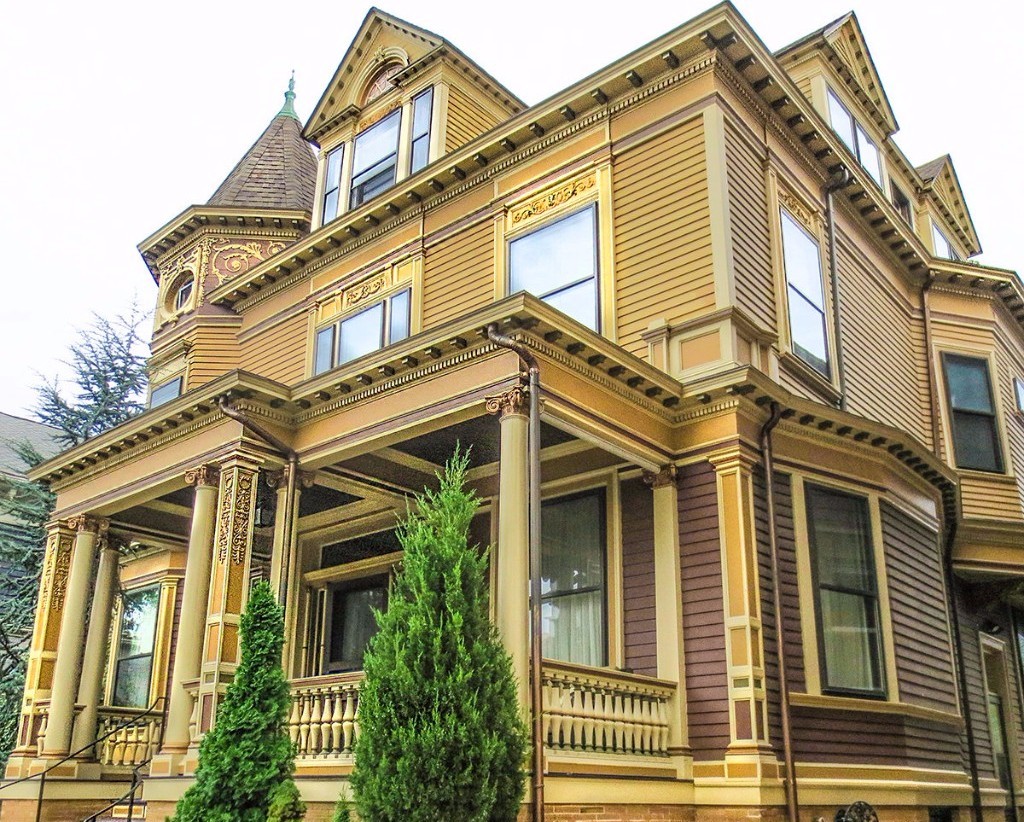 Between the cool factor and the curiosity factor, this tour is a win. But it also seeks to highlight properties that played a key role in repopulating Providence's West Side. At the turn of the aughts, Luongo Square was home to at least ten vacant properties, according to the WBNA.
But the Providence Revolving Fund and developer Crescent Partners help shepherd Luongo Square into a new era. Half of those formerly blighted properties are now affordable housing units. The complex at 247-249 Carpenter, for example, was purchased by a first-time home buyer and artist, who still lives there today and rents to his tenants at below-market rates. Here's a before and after: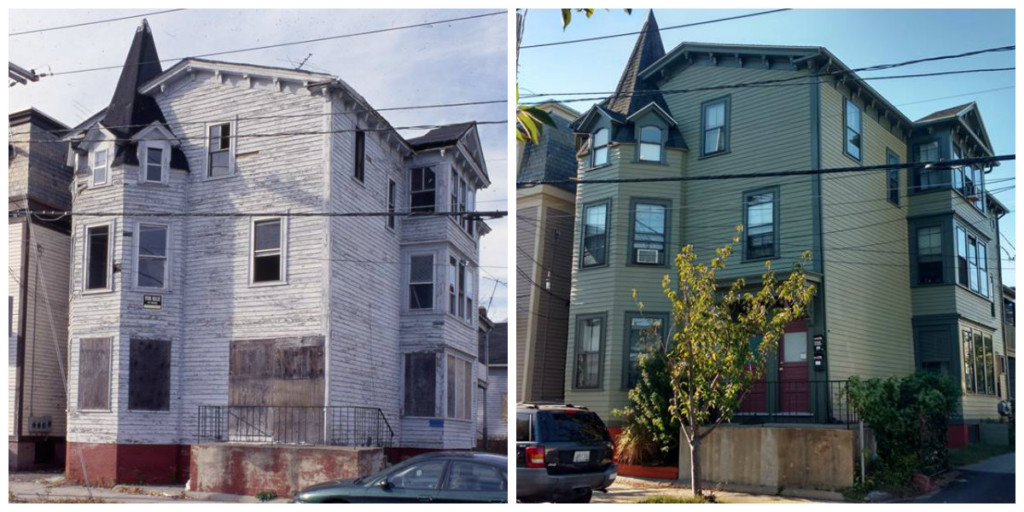 Tickets for the tour are $20 in advance, $25 day-of; $15 for students and seniors. The WBNA is also hosting a preview party and fundraiser on Friday night; tickets are $100 in advance, $125 at the door. To learn more, visit wbna.org.
RELATED ARTICLES
2017's Design Awards
Five Character-Filled Condos for Sale in RI
House Lust: Live in a Church, Steeple and All
Save
Save