Park Free, Shop and Eat on Spring Saturdays in Providence
Providence is offering free two-hour parking in business districts around the city on Saturdays through May 9.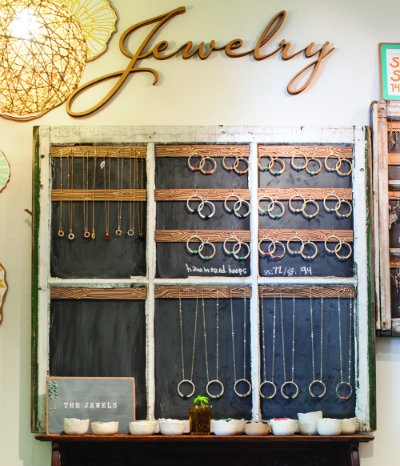 Finally. Spring has finally made an appearance and if last weekend was any indication, people are thrilled to get back outside. The ice scraper has been stowed in the back of the car (I won't take it out, though, because you never know), snow boots have been retired to the closet and it feels great to walk outside without having to navigate calcified drifts and feel the sun on my face.
After months of practical sweaters, I'm looking forward to shedding the layers. The yellows and blues in shop windows have promised spring for a while now, and now the weather has caught up.
Providence is welcoming spring by offering free parking for two hours on Saturdays to encourage people to eat and shop in the city's shopping areas. The initiative begins this Saturday, April 18 and will continue each Saturday through May 9. Hope Street, North Main Street, Thayer Street and other of the city's well-known destinations are part of the effort.
Here is the full list of areas where the parking will be free:
Atwells Avenue, from Bradford Street to Knight Street
Broad Street, from Public Street to Montgomery Street
Downtown Providence, bounded by Fountain Street, Memorial Boulevard, Weybosset Street
Empire Street and Friendship Street, from Dyer Street to Dorrance Street
Hope Street, from Rochambeau Avenue to Blackstone Boulevard
North Main Street, from Thomas Street to Park Row
Olneyville Square, from Route 10 to Sydney Street and Delaine Street to Atwood Street to Magnolia Street
South Main Street, from James Street to Packet Street
Point Street, from Eddy Street to East Franklin Street
Thayer Street, from Meeting Street to Bowen Street
Wayland Square, East Angell Street/Angell Street to Gano Street and Wayland Avenue from Angell Street to Pitman Street
Wickenden/Ives, Wickenden Street at Benefit Street to Ives Street at Preston Street