Out Takes: Magnifique!
Photos from the First Impressions Gala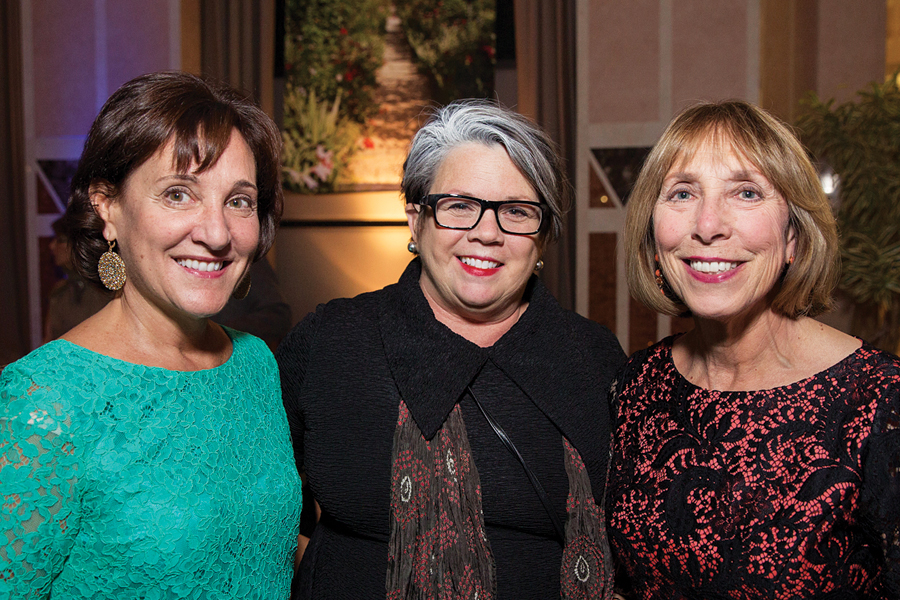 The Alliance Française de Providence raised more than $25,000 at the First Impressions gala, an evening of fine French food and music. Proceeds will help develop new cultural offerings, programs and community services in Providence. Members enjoy multiple language classes, workshops, movie nights and concerts.