Out Loud Theatre Puts a Feminine Twist on the Classics
The company is reinterpreting favorites by Sophocles and Shakespeare.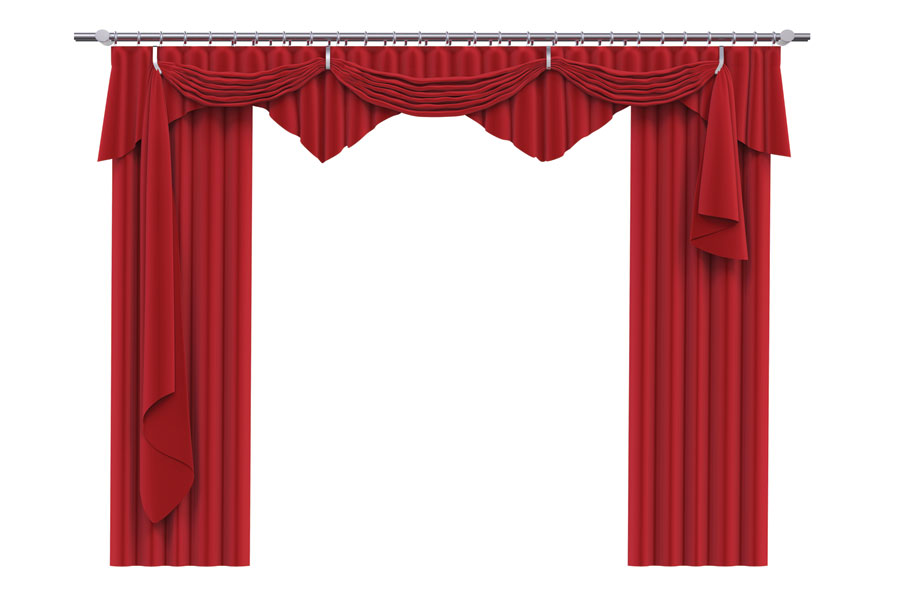 Behold lady Dracula, lustful and bloodthirsty as ever.
In its fourth season, which runs March through September, Providence's Out Loud Theatre eliminates strict gender roles, conventional seating and ticket costs.
"We wanted to take stories that are already strong in people's minds — Sophocles's Antigone, Bram Stoker's Dracula and Shakespeare's Coriolanus — and infuse them with our own aesthetic," says Artistic Director Kira Hawkridge.
These epic, historic works, which tell tales of outsiders, are public domain plays — free to use without copyright restrictions. Hawkridge and her team adapted the works for a modern audience and placed female actors in traditionally male roles — a feminist twist on the boys' club of Shakespeare's day.
"We're creating with free and open material," Hawkridge says. "We also wanted [the plays] to be experienced for free. Monetary limitations pushed us to the innovative edge."
Out Loud tapped a bevy of volunteers, from actors to designers. Seating is untraditional, as well. For Antigone, attendees can find spots on the floor, though chairs are available.
Hawkridge says the works are designed to be mobile. In addition to shows at their Downcity space, Out Loud will move to URI Providence from March 11 to 13 for a Women's History Month performance of Antigone.
"We wanted something to belong to the community," Hawkridge says. "It belongs to you, just come on in." 134 Mathewson St., Providence, outloudtheatre.org