See OUT LOUD Theatre's Weird Take on King Lear
It's circus-themed, and that's a beautiful thing.
OUT LOUD Theatre's productions are visual treats. (Recall: The Yellow Wallpaper earlier this year.) The young, women-led troupe takes familiar material and upends it, creating aesthetically adventurous works that you won't see anywhere else. Audiences are excited about OUT LOUD's work, too; more than half of the run for King Lear, opening tomorrow, is already sold out.
Anyone who didn't sleep through tenth grade English remembers Shakespeare's King Lear as a tale of a vein king and his descent into madness. In OUT LOUD's production, though, the madness is externalized in a very unusual way.
I caught up with OUT LOUD's artistic director, Kira Hawkridge, to get some behind-the-scenes details on the show, which runs from November 10 to December 3.
Rhode Island Monthly: Why the circus theme?
Kira Hawkridge: As audiences have come to expect with OUT LOUD, particularly in regards to our brand of devised work, this is not your typical production of King Lear. This is a highly physical, stripped down adaptation completely from the perspective of Lear's mind. This adaptation aims to allow audiences an opportunity to engage with Lear's rapidly deteriorating mental state first hand, seeing the story unfold through Lear's lens.
Shakespeare's original King Lear pulses in and out, from the mind of one, to the reality of many. This adaptation honors that theme, but has latched on to the raw nerves of the story, exposing and dissecting Lear's most basic and primal instincts and emotions as they are influenced and devoured by the forces at work inside of his mind.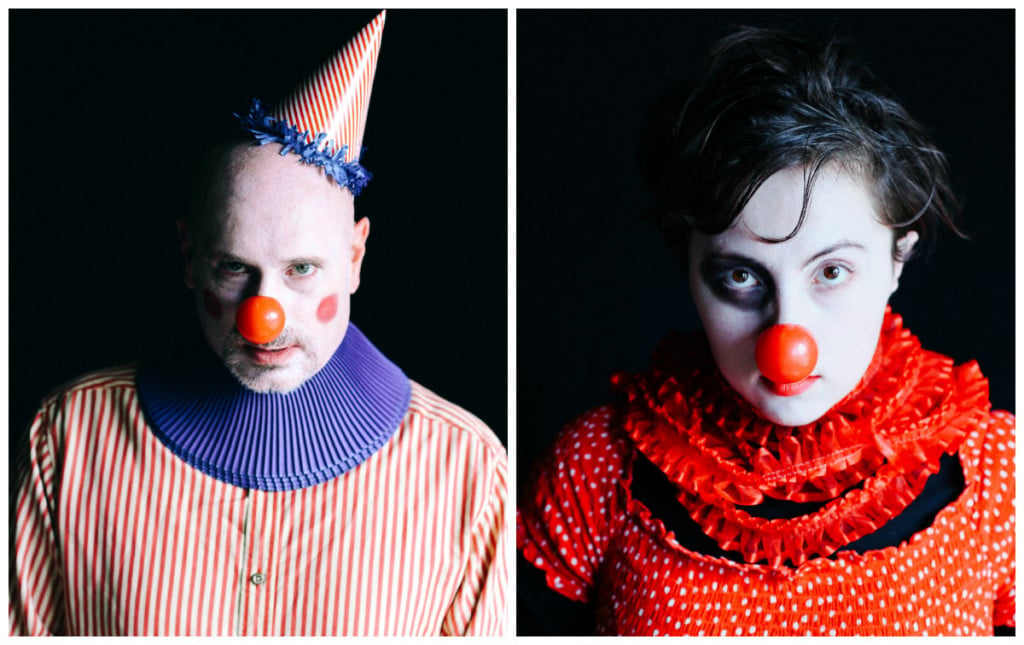 RIM: How did you land on this treatment?
KH: We wanted to create an adaptation that united the ensemble and the audience inside of what we conceived to be Lear's mind. However, "Lear's mind" could be anything. The landscape of his mind has been conceived as a fully functioning circus carnival where the players inside of Lear's life, even Lear himself, engage with their identities as part of this landscape.
The visual and physical components of any given project have always been intricately and deeply rooted in the evolution and trajectory of the whole. The chosen reality of Lear's mind as a circus carnival opened doors for our adaptation to draw continual and consistent connections between the visual, physical and emotional aesthetics of clowning and of the journey our Lear and his "mad mind" embark on.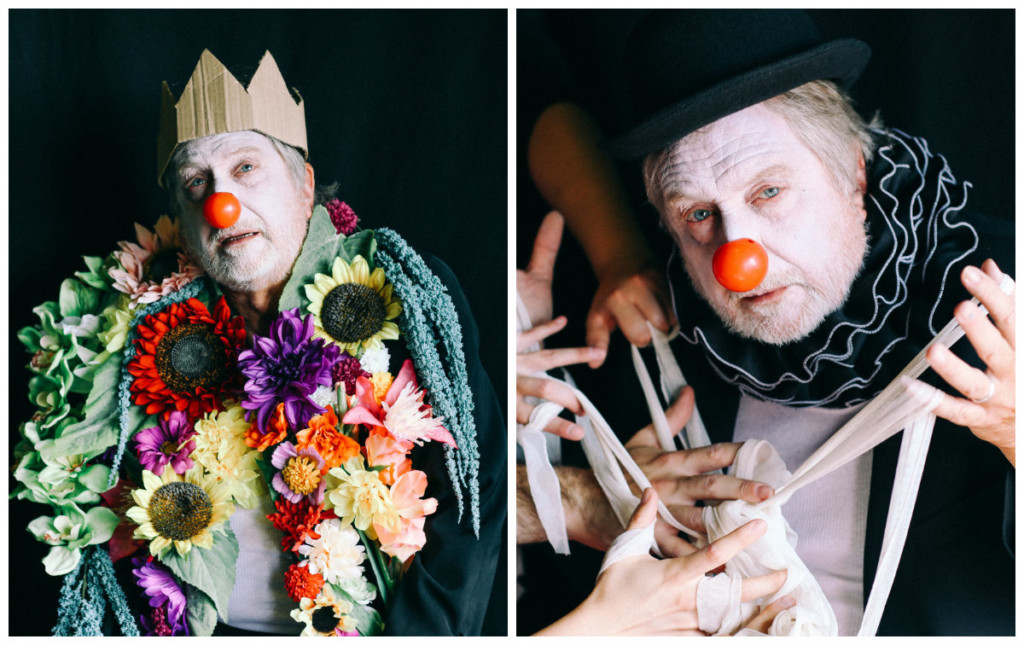 RIM: Your dad (actor Alan Hawkridge) plays King Lear. What was it like directing him?
KH: Directing my Dad has been a wonderful experience. We work very well together and it has been a privilege to explore this piece together. His incredible abilities as an actor and artist have highly influenced the way we have sculpted this adaption and I am so proud of the work we have created together.
Tickets for OUT LOUD Theatre's King Lear, staged at 134 Mathewson St., Providence, are $20. Visit outloudtheatre.org for more information.
RELATED ARTICLES
The Manton Avenue Project Teaches Kids to Tell Their Own Stories
Read These Locally Inspired Books
Hot New Venue: Pump House Music Works