Olivia Culpo's Back 40 Opens in North Kingstown
The former Miss USA and Miss Universe's hotly anticipated restaurant features American comfort food and a sprawling outdoor patio.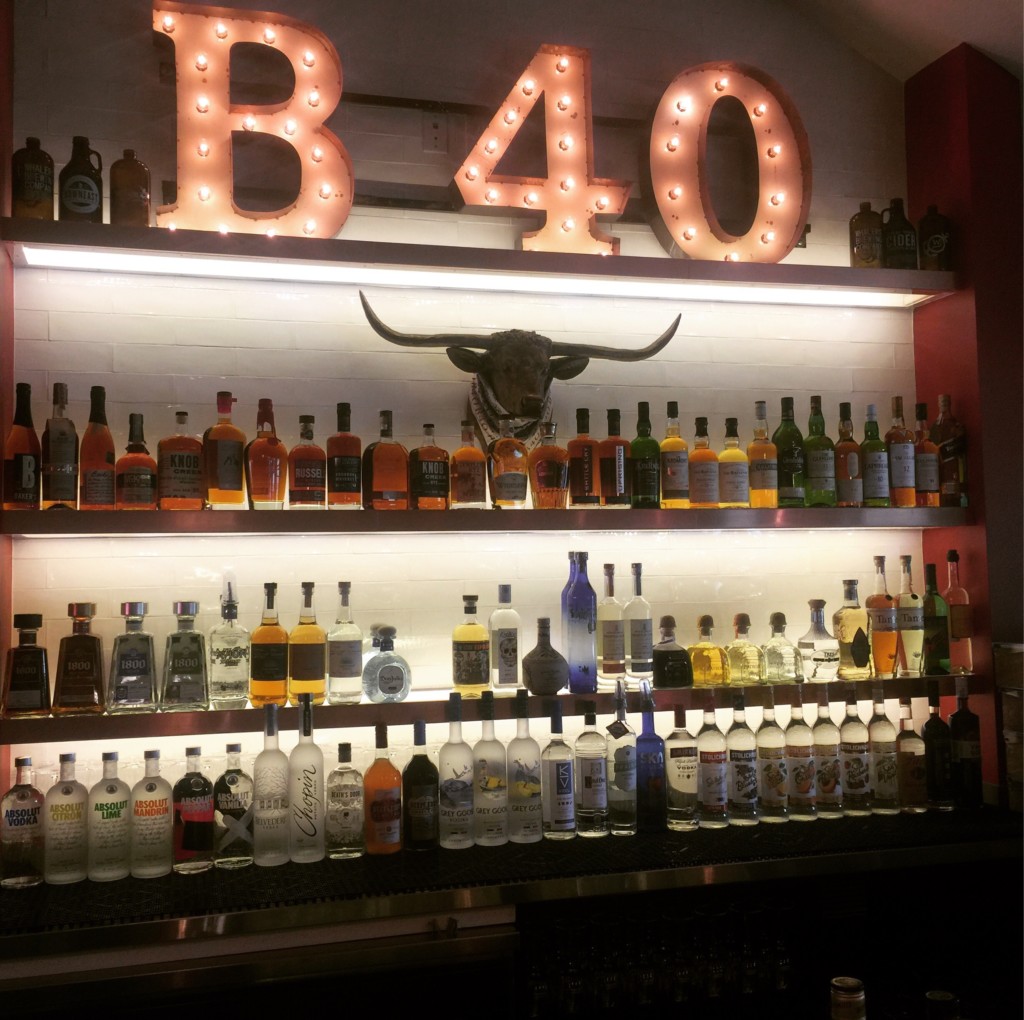 North Kingstown's newest restaurant opening involves Rhode Island's very own former Miss USA and Miss Universe, Olivia Culpo. The hotly anticipated Back 40 features American comfort food, an extensive dining room and lounge area and forty seats at an outdoor patio.
The menu offers a selection of comfort food options inspired by New England's four seasons, along with a curated craft beer and cocktail menu. At the helm of the kitchen is chef Kim Scarano, a former chef at the Watergate Hotel in Washington, D.C. Her dishes are handcrafted with regional foods and 'from scratch' items such as local roasted oysters, fried chicken and even some vegetarian options. "We have created a menu that not only incorporates the great drafts we have but also complements them," Scarano says.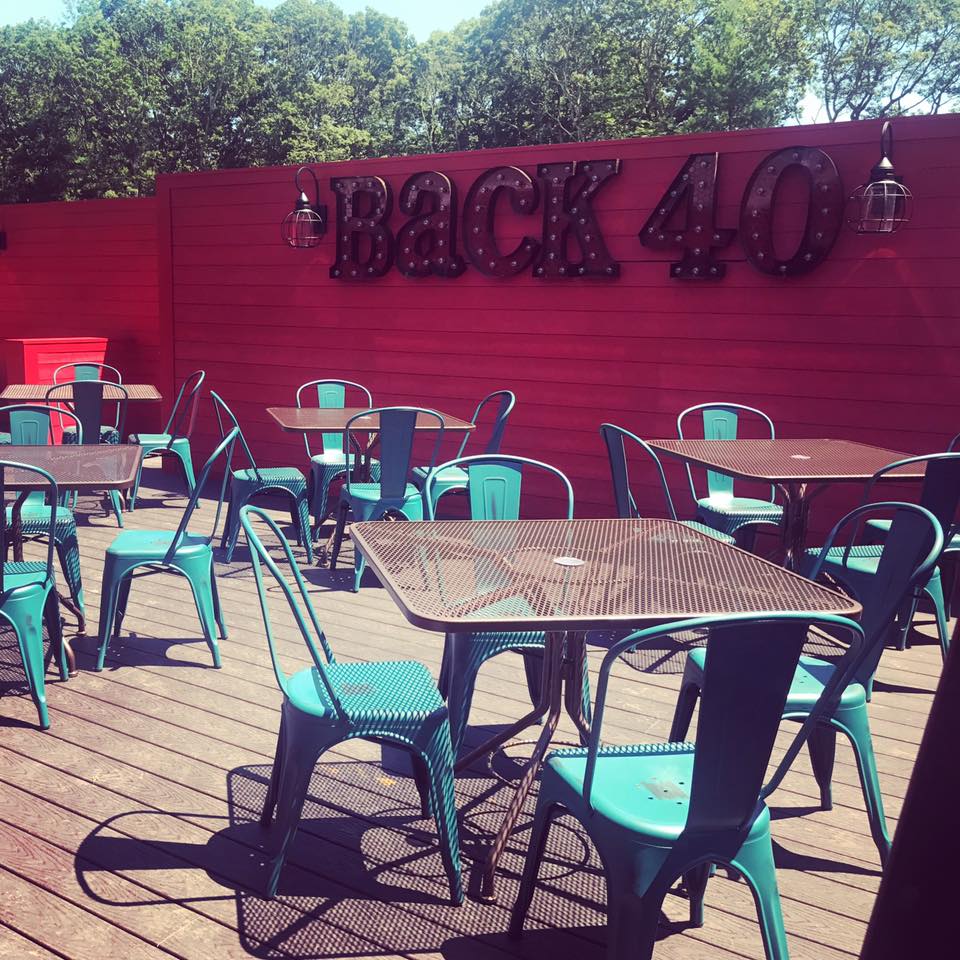 Olivia teamed up with her father Peter Culpo, cousin Joshua Culpo and business partner Justin Dalton-Ameen, who both have roots in Rhode Island. They own and operate Lulu's Allston, and Peter Culpo owns several bars and restaurants in Boston, including The Hill Tavern in Beacon Hill, Woody's Grill and Tap in the Fenway and both Parish Cafes.
As a team, the family members and business partners have tapped into former experience in the restaurant and food industry to come together and open their new spot. "I love working closely with my family," says Joshua Culpo. "Olivia saw the success we had with Lulu's and we have been throwing [around] the idea of opening another restaurant in our hometown. We are very excited to bring a new spot for Rhode Island residents to enjoy some great tastings and thoughtful food complemented by an exciting beverage program."
20 South Country Trl., North Kingstown, 401-667-4869, back40ri.com
Hours are Mon. –Wed., 11 a.m.–midnight; Thurs.–Sat., 11 a.m.–1 a.m. and Sun., 11 a.m.–midnight.
Click here to get a 3D Walk Thru Virtual Tour by Pat Durkin.
RELATED ARTICLES