No Kids Allowed: Adults Play On at Providence Children's Museum
Enjoy fun and games, food from local food trucks and a beer garden at this adults-only night on Saturday.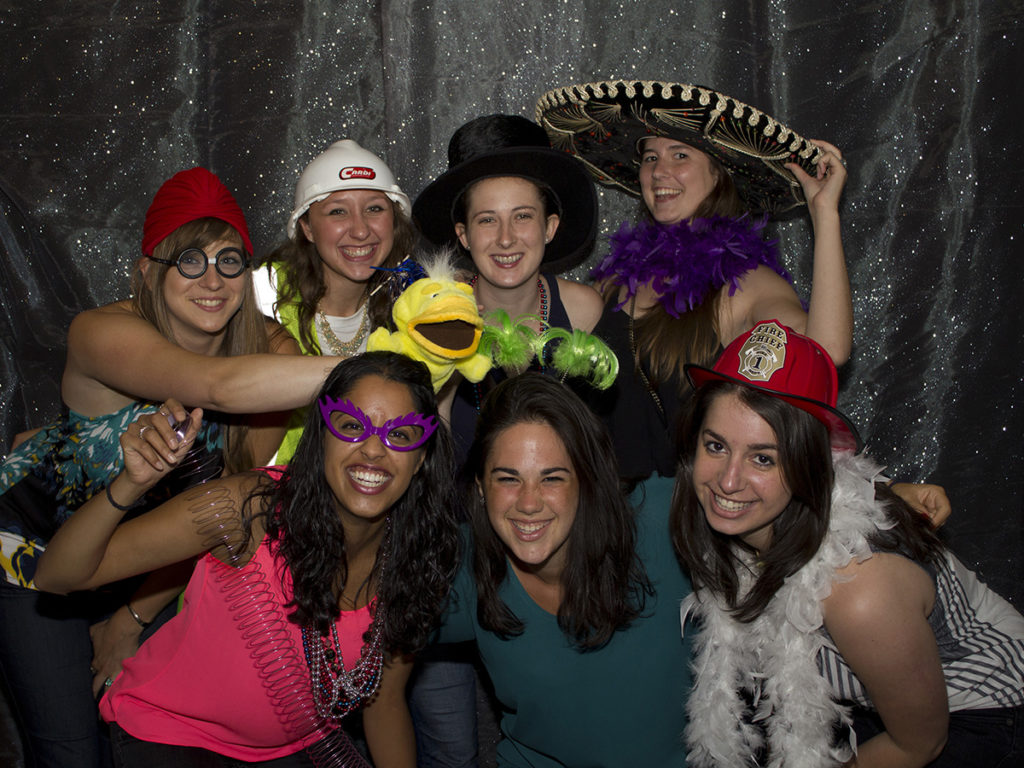 Adults — even those with full-sleeve tattoos and a penchant for adrenaline rushes – often forget how to play. And the Providence Children's Museum wants to change that. It preaches that "unstructured, self-directed play is essential for children's healthy development," but why should that change once you grow up?
That's why the museum developed an evening just for adults called Play On!, happening on Sat., June 11 from 7 to 10 p.m.
Play On! is a twenty-one-plus event, so — yes, it involves booze — as well as fun and games and food from local food trucks. It's a playdate for grownups.
Though you may be too big to squeeze through the two-story climbing maze, hands-on exhibits usually reserved for kiddos will be open to adults all night long. Favorites include Water Ways, where the object is to transform the size and shape of billowing mist and water domes; ThinkSpace, where you can explore hands-on building and design challenges; and Play Power, where you can admire the power of air and magnets by sending objects soaring through tubes and constructing magnetic mazes.
The Children's Museum is not afraid to embrace some healthy competition, so challenge your friends to roller-coaster building with the goal of launching a marble the farthest using foam tubing. (And yes, there are prizes!).
Think puzzles are old school? You haven't constructed a cube from seven 3-D puzzles in the fastest time possible. Once you try it, we guarantee you'll think differently.
If you're looking for a more low-key evening still packed with fun, try your hand (er, voice) at karaoke, take goofy pictures with your friends at the photo booth to laugh at later, or relax in the beer garden and nosh on food truck fare from Mama Kim's Korean BBQ, Mijos Tacos and Sarcastic Sweets.
If you didn't win a prize for your roller-coaster building or your 3-D puzzle constructing, don't throw a tantrum yet. Enter a raffle for a chance to win some truly amazing prizes — Red Sox tickets and a wine tasting for ten hosted by Campus Fine Wines, for example.
Be sure to grab your tickets sooner rather than later! Tickets in advance are $15 for current Providence Children's Museum members and $20 for non-members; $25 at the door. Get ready to let loose and get your play on.
100 South St., Providence, 273-5437, childrenmuseum.org