Nibble Away at the American Cheese Society Conference
Do you have a passion for Parmesan? Or maybe a craving for chevre?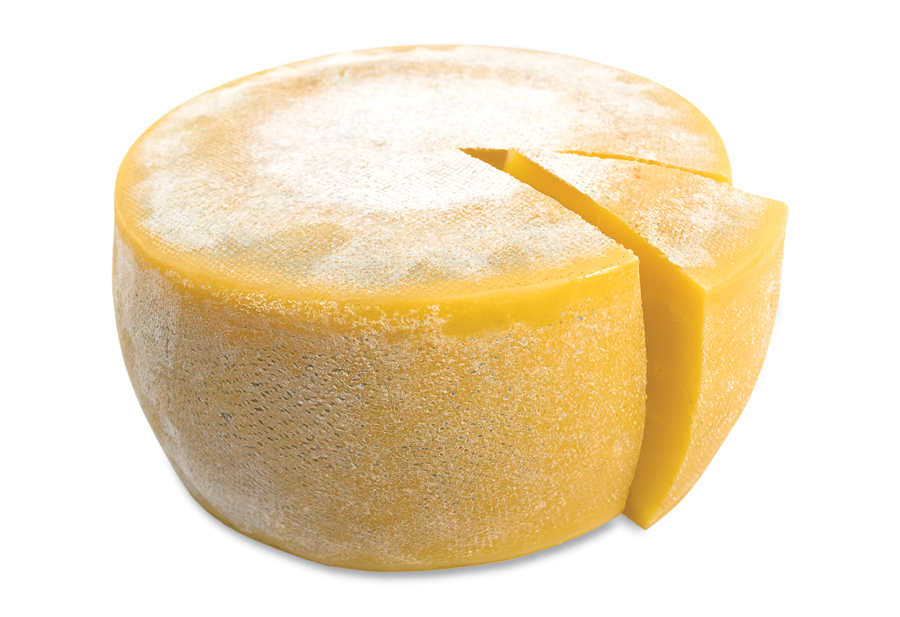 Whatever your taste in cheeses, you'll find the right rinds for you at the American Cheese Society Conference at the Rhode Island Convention Center in Providence from July 29 through August 1. Cheese mongers travelling from far and wide will roll out wheels of all sizes and stinkiness. Gather expert advice at educational sessions, meet the cheesemakers or enjoy hundreds of samples of cheese, craft beer, wine, cider and specialty foods at the Festival of Cheese. In Providence, the cheese never stands alone. Sorry, that was cheesy. Okay, we'll stop now. cheesesociety.org
Cheese Facts:
70: Cheese makers present at the American Cheese Society Conference.
1,600: Cheeses and gourmet foods at the conference.
1,000 pounds: Weight of a giant wheel of cheddar cheese given to Queen Victoria (1837–1901) as a wedding gift.
60-75 pounds: Average weight of a cheddar wheel.
3,600 years: World's oldest cheese discovered on a mummy buried in China's Taklamakan Desert.
40 years: World's oldest edible cheese found in a walk-in cooler in Wisconsin. It sold out quickly.