Newport Mansions Opening Early for Tours
Admissions are the highest they have been in a decade.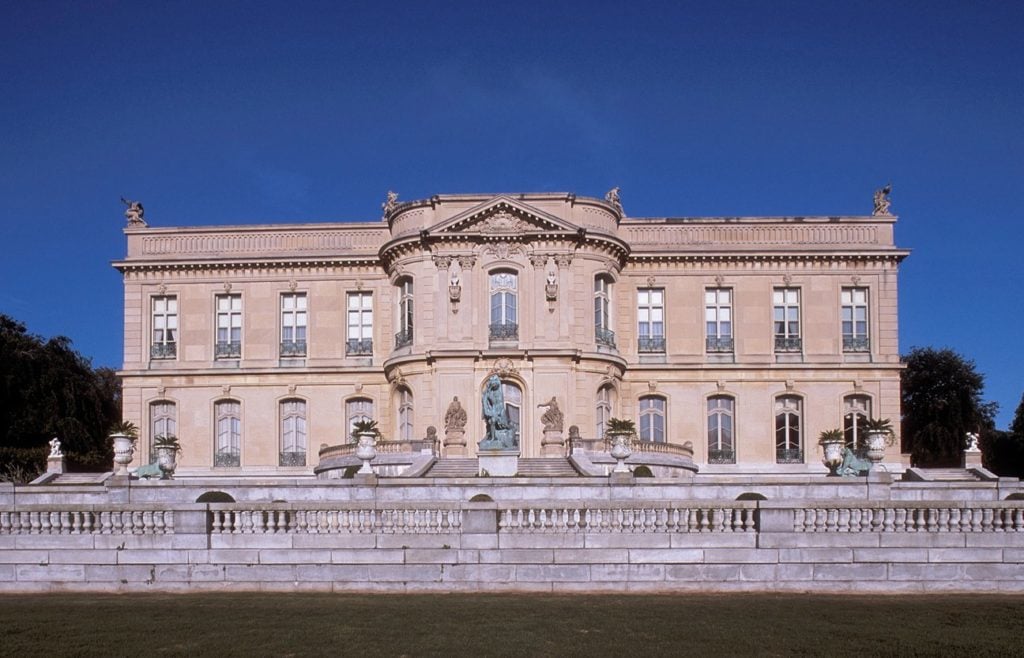 Interest in Newport's mansions — and their servants — is the highest it has been in ten years.
About 883,000 people toured the historic homes along Bellevue Avenue last year, an 11 percent rise from the previous year, according to a news release from The Preservation Society of Newport. So this year, they're opening three of the mansions a month earlier than last year. Daily tours at The Breakers, The Elms and Marble House will start February 15.
"Newport's popularity as an off-season destination is growing," says Trudy Coxe, chief executive officer and executive director of the Preservation Society. "That's why this year we decided to keep all three houses open daily after the Newport Winter Festival."
This spring, the popular Elms tours (a Best of Rhode Island editors' pick in 2012) will include new information about the servants and recent renovations. Another modernization is that Mandarin translations will also be available later this year on the tours for The Breakers, The Elms, Marble House and Rosecliff.
Rosecliff and Chateau-sur-Mer will open for tours on March 16, while Green Animals and Kingscote will start May 11. On June 29, visitors will be able to tour Hunter House, Chepstow and Isaac Bell House.
One highlight of the season will likely be the costume exhibition at Rosecliff, which will feature designs from the 1920s to the 1970s by Chanel, Givenchy and Halston. That exhibit also opens March 16.
For more information, call 847-1000 or go to newportmansions.org.