Newport Harbor Makes Bing's Homepage
The beautiful view is featured on the search engine's home page today.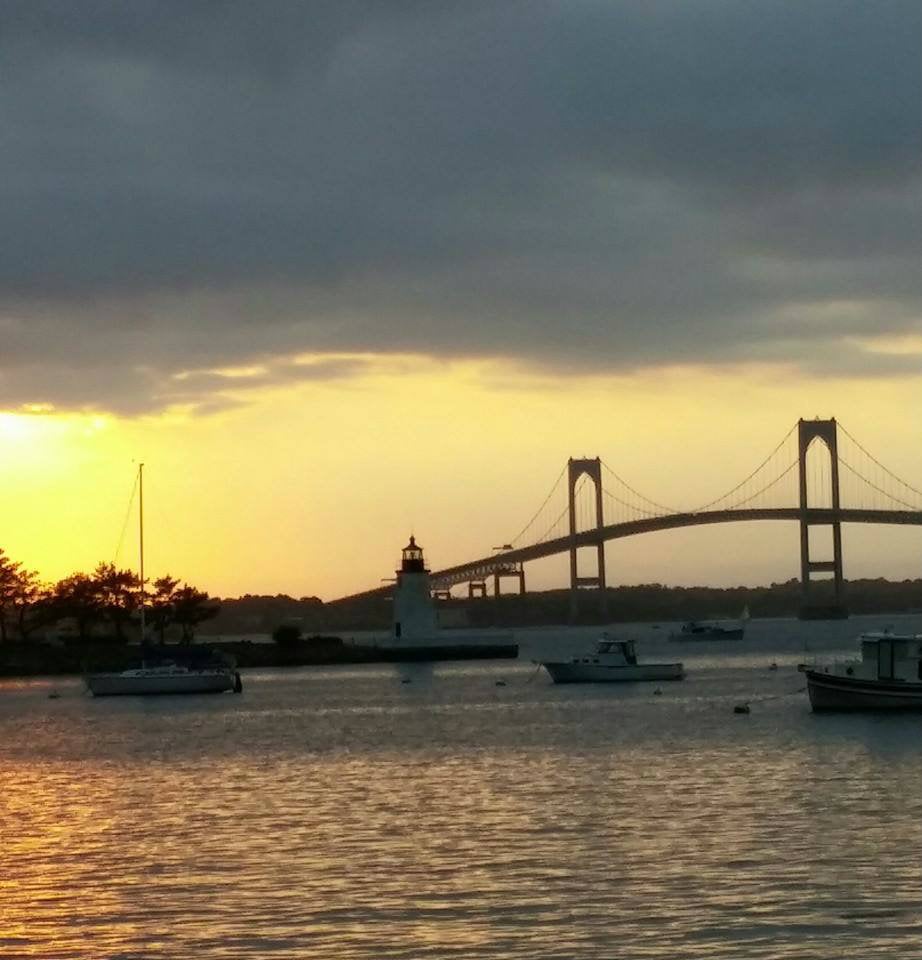 Hey Rhode Island. We know we've got some breathtaking views, and Bing, Microsoft's web search engine is all about them. The photo above comes from Newport Bridge's Facebook page, but today's Bing's homepage featured a beautifully foggy pic of the Newport Bridge and Newport Harbor Light by Doug Jensen and later switched out to one by Denis Tangney. Check it out!