Natural History Gets A Week Of Its Own
Events celebrate the bounty of nature in Rhode Island.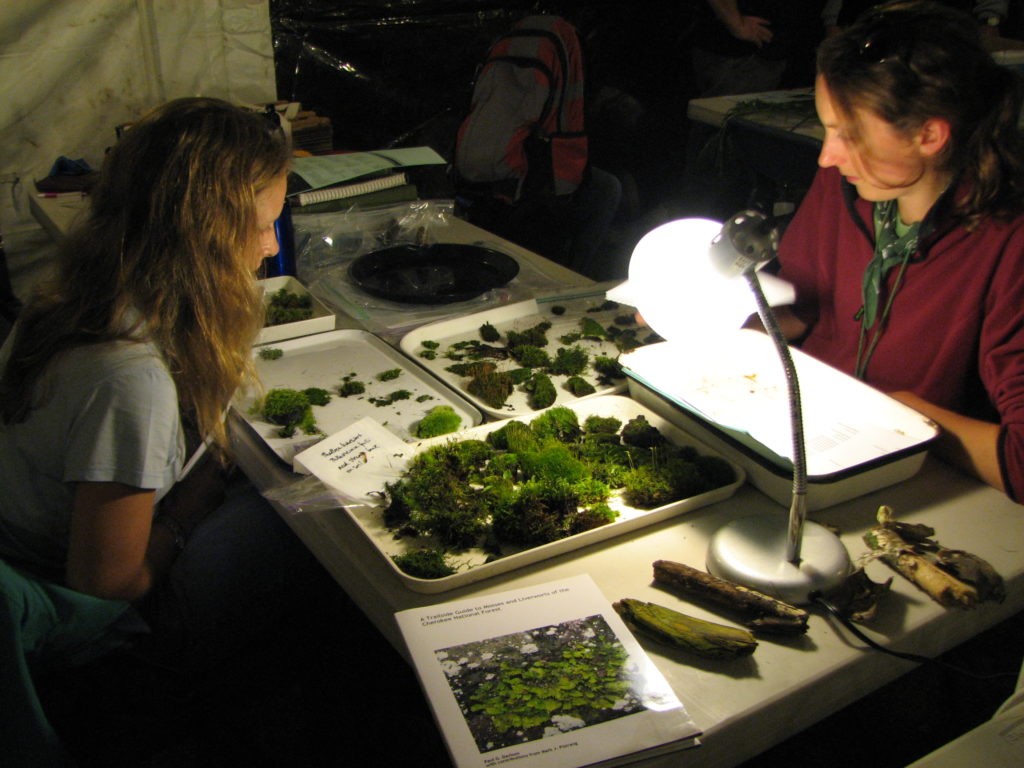 Natural history has long been a homeless orphan among the sciences — you don't find professors of natural history at our universities, or required courses in our schools — but here in Rhode Island, we're lucky to have natural-history advocates who work to enhance our awareness of the plants and animals that share our state. Now Governor Chafee has officially recognized their efforts, declaring that "the practice and appreciation of natural history is beneficial to Rhode Island and its citizens," and naming November 2 to 10 as the first-ever "Natural History Week."
So, what is "natural history," exactly? According to Kira Stillwell, program administrator for the nonprofit Rhode Island Natural History Survey, "it's a discipline, practiced since ancient times, that uses observation and comparison to learn about animals, plants, ecological communities and geological systems." Rhode Island is home to no less than 18,000 species of plants and animals, she says. Think of all the birds, bugs, crickets, trees, flowers, rocks, lichen and mushrooms you might see or hear during one walk in the woods — plus the fish, frogs, grasses and crabs in every pond and cove — that's just a tiny sample.
In honor of our state's new Week, RINHS will host a "Celebration of Biodiversity in Rhode Island" on Friday, November 8, at the Quonset O Club. Special guest Eric Dinerstein, author of The Kingdom of Rarities: Why Some Plants and Animals are Rare and Others Common, will give a talk and sign copies of his book. Two local naturalists — URI professors Stanley Cobb and the late Scott Nixon — will be honored for their contributions to science and education. Exhibits and friendly social time round out the event. A $15 contribution covers your hors d'oeuvres, and a cash bar will be available. For more details or to buy tickets (deadline is Thursday) go to the RINHS website.
The Museum of Natural History at Roger Williams Park also has a special event coming up, with its Annual Community Day and the opening of two new exhibits on Saturday, November 9. A planetarium show at 2 p.m. explores how telescopes have revealed the universe to us, and at 1 and 2 p.m. museum docent Claire Kelly will present a lantern slide show from the museum's historic image collection. The new exhibits will display artifacts from the museum's extensive archives. The museum is open from 10 a.m. to 4 p.m. Admission is just $2, plus $3 for planetarium shows.
Natural history "teaches us important lessons about environmental relationships and systems in Rhode Island and throughout the world," Governor Chafee says. We're lucky to have advocates at the Survey and the Museum who work to remind us of those lessons, and reveal the beauty and diversity of the natural world around us, every week of the year.