More from the November issue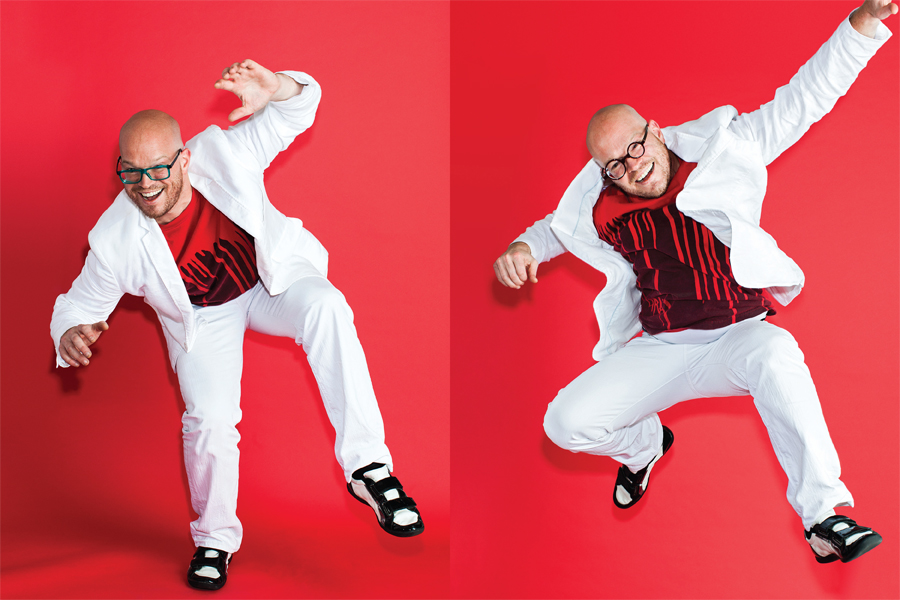 Fall River Food Tour
We explored the city's multicultural markets, grocery stores and restaurants, and here's what we found.
---
Keeping up with Kent Stetson
Watch a video of the Rhode Island designer's zany StyleWeek runway show.
---
From To-Do List: Ghost Brothers of Darkland County
When: November 22
Why: They might seem an unlikely pair, but John Mellencamp and Stephen King make a mean supernatural musical. Don't miss this one-time-only show, in which a father sends his two warring sons to the site of a gruesome family tragedy. Can the siblings overcome their coldblooded rivalry, or will history repeat itself?
Where: Veterans Memorial Auditorium, 1 Avenue of the Arts, Providence.
More info: Call 421-2787 or visit vmari.com.