More from the March Issue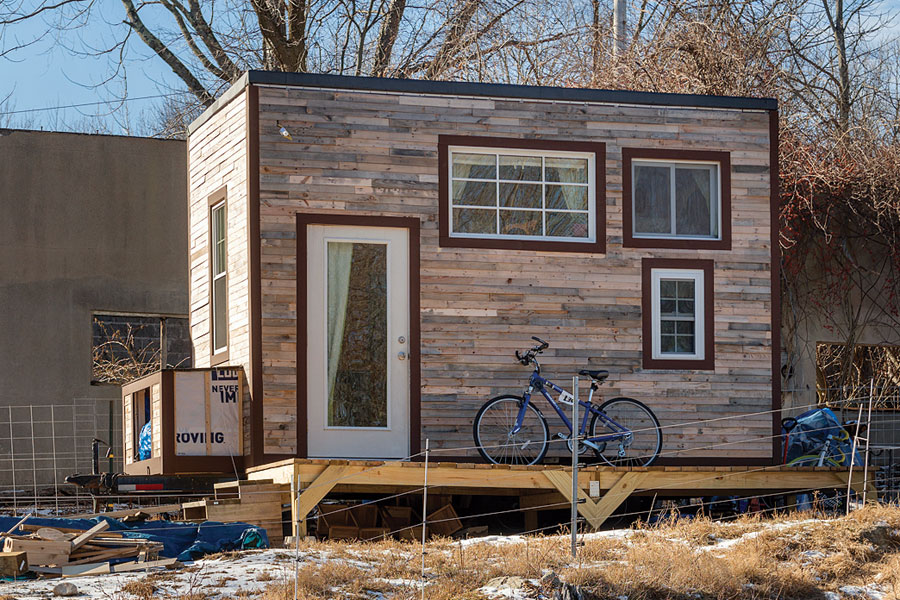 The Avon Cinema
Go behind the scenes of Providence's lovingly maintained Art Deco theater, the Avon Cinema.
---
The Making of the Zeppoles at LaSalle Bakery
Learn how the famous Italian zeppoles are made in this behind-the-scenes video.
---
Living in a Tiny House
The Sullivans transformed their miniature space into a minimalist retreat in Burrillville.
Homes for about $215,000
Here are seven houses from around the state you can buy for about $215,000.