More from the March issue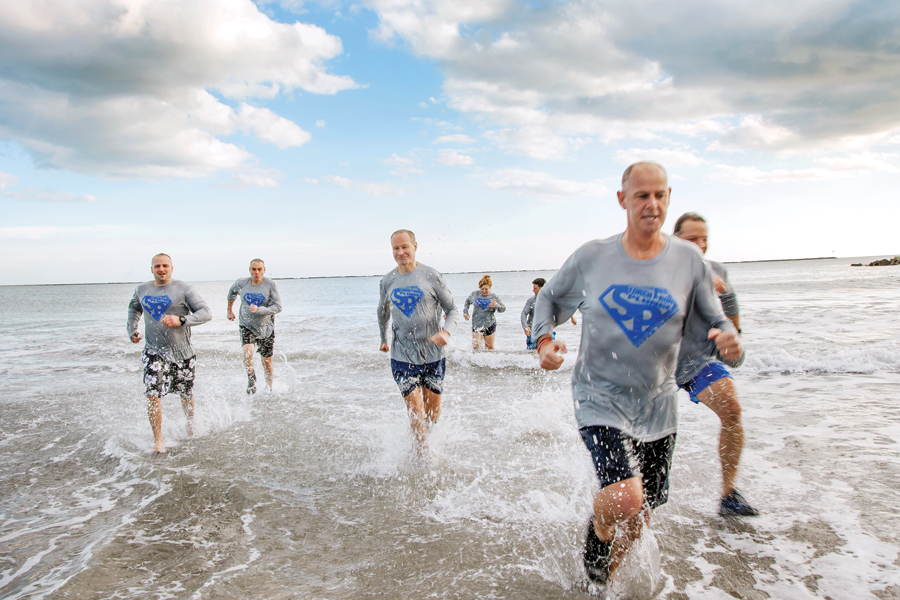 Giselle
When: 3/18–19
Why: Men must dance themselves to death at the command of angry lady ghouls. Enough said. This nineteenth-century triumph, staged by the State Ballet of Rhode Island, follows a peasant girl who falls in love with the wrong man. Our heroine dies of a broken heart — le sigh, the French are such romantics — yet she has enough compassion to save her lover from an exhausting execution.
Where: Rhode Island College, 600 Mt. Pleasant Ave., Providence.
More Info: Call 401-334-2560 or visit stateballet.com.
---
Super Plungers Dive in Over Twenty-four Hours
Watch a video documenting the group's hourly plunges into icy cold water to benefit Special Olympics Rhode Island.