More from the June Issue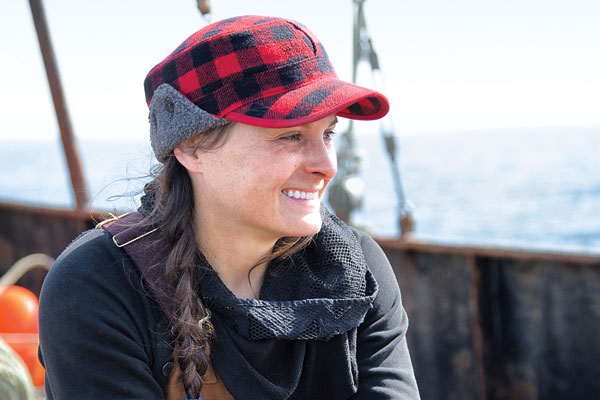 We couldn't fit all the fun stuff in the print version. Look for the ✲ symbol in this month's issue of Rhode Island Monthly to bring you to this page.
Concerts Under the Elms
When: June 26
WHY: Swing into summer with the American Band, a fifty-piece group from the Providence area specializing in classical, pop, operatic overtures and modern works. Buy a snack from food trucks Fugo or Like No Udder, then settle into your low back chair beneath a canopy of leaves.
WHERE: John Brown House, 52 Power St., Providence.
MORE INFO: Call 331-8575 or visit rihs.org.
---
Bioblitz
One writer's firsthand experience spending twenty-four hours identifying living things in the wild.
---
From "Salty Dames"
Watch a video of Corey Wheeler Forrest trap fishing.