More from the June issue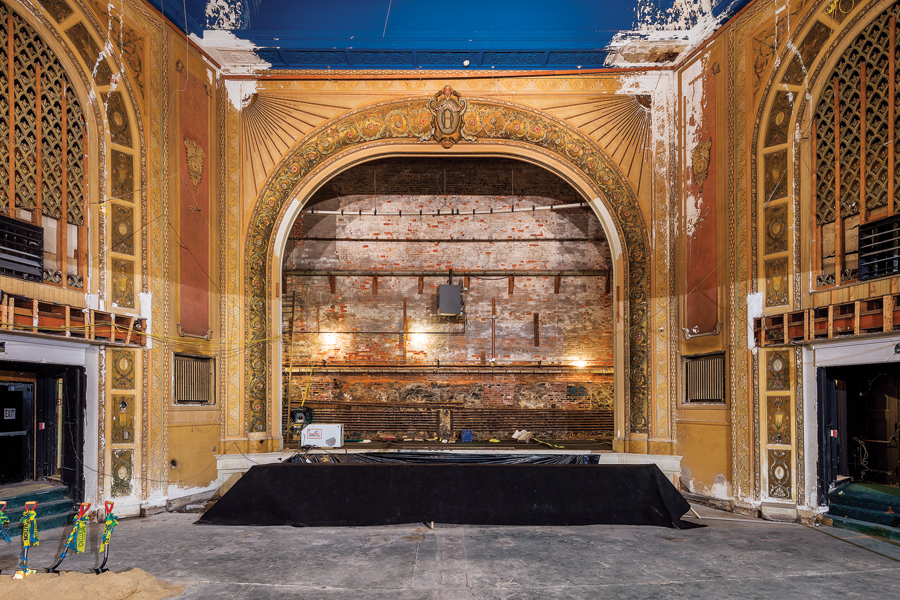 Newport Opera House
View more images from the Newport Opera House
---
Power to the People
Photograph by Dana Smith

Watch a video Brown University students made about plaintiffs in a lawsuit against National Grid and the state over utility turnoffs.
---
From To-Do List: Prep for PVDFest (6/4) with these preview videos.
PVD Fest Headliners Afro-Cuban All Stars, Michael O'Shea.

---
Watch a video on commercial quahogging with Jody King.
---
The SVF Foundation
Photography by Mike Braca

View a slideshow of more pics.