More from the June Issue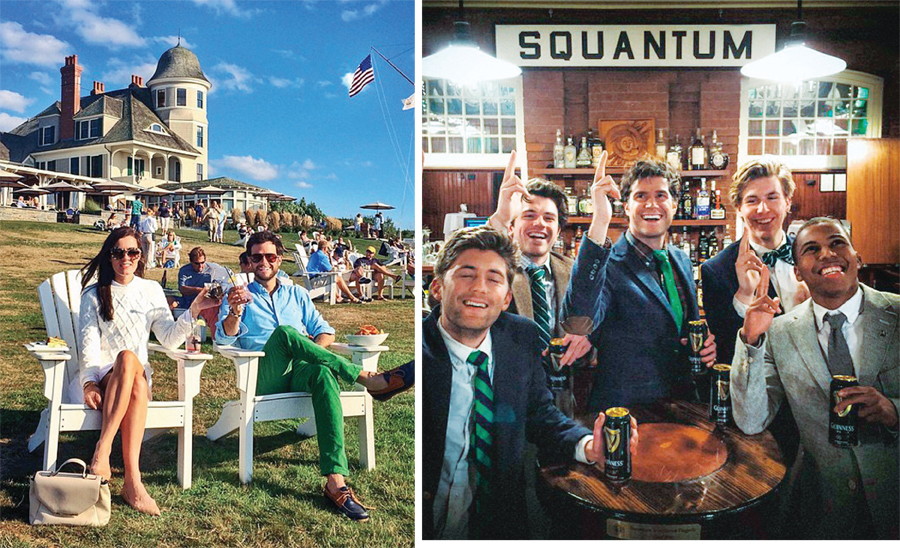 Q-and-A: Meet Miss Gay Rhode Island 2015
The local drag queen shares plans for this year's Rhode Island Pride Festival.
---
Q-and-A: Kiel James Patrick
The Kiel James Patrick jewelry, clothing and accessories brand evolved from humble beginnings to international success.
---
"My Sky"
Why: Now, you can stare at the sun without sneezing. Providence Children's Museum's latest exhibit, "My Sky," produced by the Boston Children's Museum in collaboration with the Smithsonian Astrophysical Observatory and NASA, offers families a look at the sun, the moon, the stars and the planets through high-tech telescopes. Plus, budding astronomers can view up-close satellite images of the sun, meet scientists and artists, and connect the dots to invent new constellations. Don't miss the opening celebration on June 12.
When: 6/8–9/7
Where: Providence Children's Museum, 100 South St., Providence.
More info: Call 401-273-5437 or visit childrenmuseum.org.
---
Behind the Scenes at McCoy Stadium
The Pawtucket stadium has long served as a breeding ground for greats, both in baseball and broadcast.
---
How to Grow Your Own Oysters at Home
If you meet the requirements for this dockside recreational aquaculture program, you could be eating your own bivalves by next fall.