More from the January Issue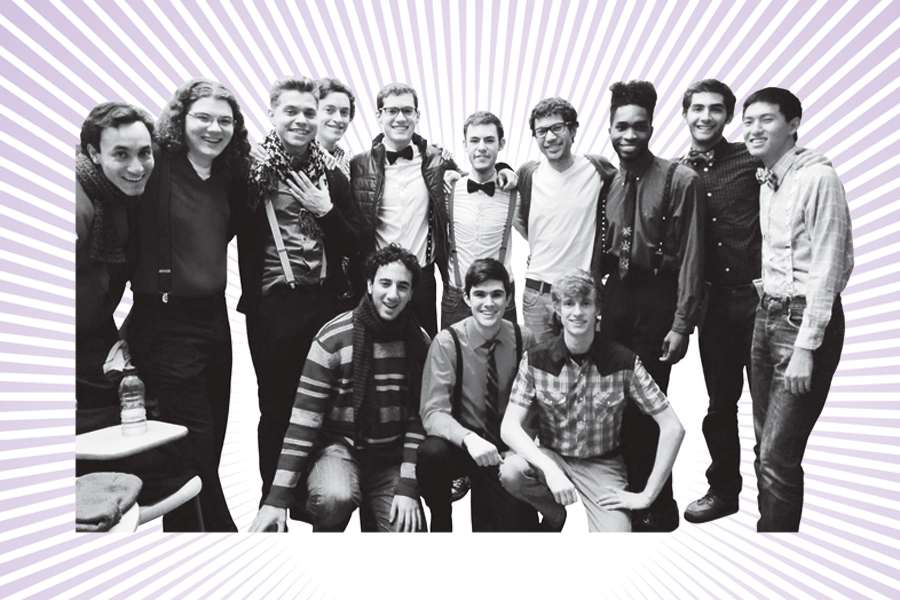 Secrets Behind Brown University A Cappella
A Q-and-A with Raquel Bryant, the outgoing a cappella czar at Brown University, who helps manage fifteen singing groups on campus.
---
Music Mansion
View a slideshow of images from the Music Mansion
---
Mummenschanz
When: 1/22
Why: Bask in silence, shadows and big, funny faces at FirstWorks' opening show of 2015. Mummenschanz, the experimental Swiss mask theater troupe that's performed around the world for more than four decades, transcends age and cultural barriers by eliminating language, music and sound altogether. Instead, the crowd unites in delight over creative skits involving colorful, expressive masks — simplistic yet fun for young and old.
Where: Veterans Memorial Auditorium, 1 Avenue of the Arts, Providence. MORE INFO: Call 401-421-4278 or visit first-works.org.