Missed Connections 2014
They're in some quintessential Rhode Island locations.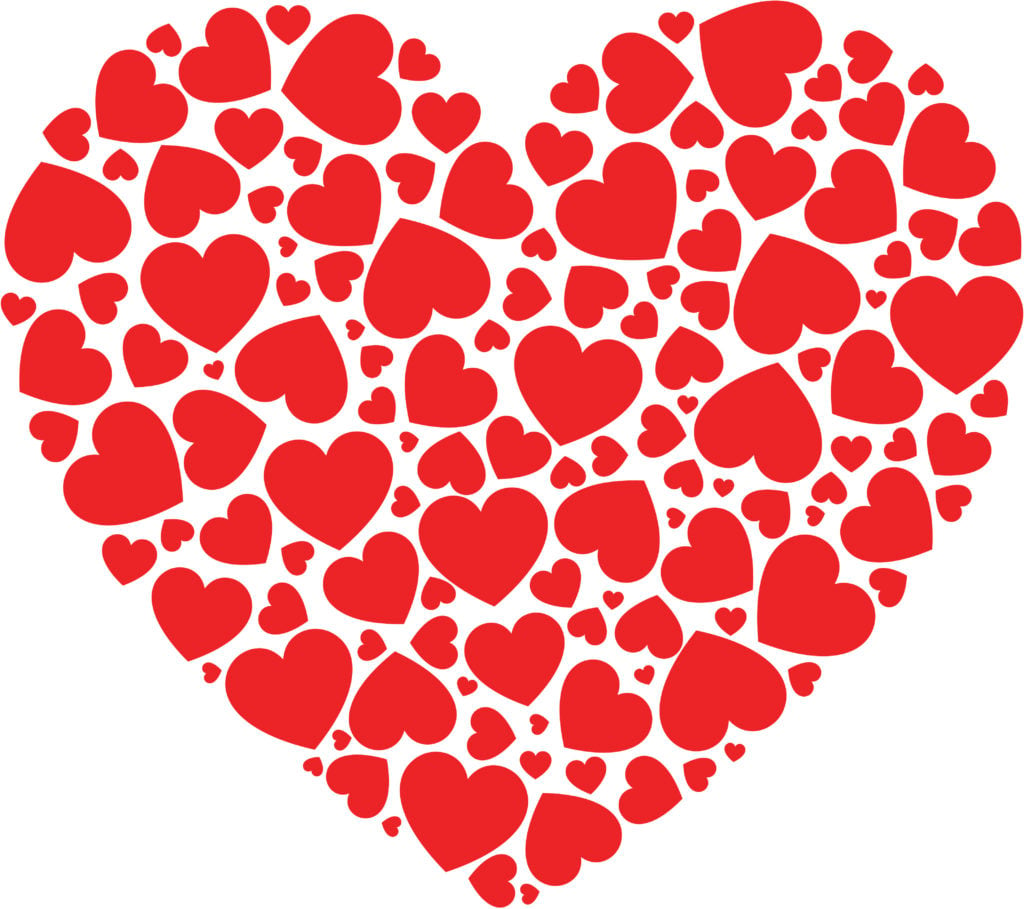 A recent blog post on Missed Connections at art museums in New York made me wonder where the fleeting attractions are happening in Rhode Island. An infographic released last year that broke down the popular Craigslist category by state found that hearts flutter most in the parking lots of the Ocean State.
But I thought there was probably more to it than that. In a state where it's not unusual to run into someone online who you already know, it turns out that many of the Missed Connections are uniquely Rhody as well. But for people who discount the possibility of true love (or at least true attraction), here's a sampling of how and where Rhode Islanders have found themselves heartstruck just over the past few days:
A guy in a red vest who helped a woman with an art project at the Lowe's in Warwick.
A woman wowed by a man with a full beard and navy hat singing karaoke at Cleats in Westerly.
A man attracted to a young waiter who recommended the tiramisu at Andrew's Bistro in Cumberland.
A woman driving a black Mercedes Benz SUV south on Route 4 (pursued by a man in a red Porsche).
Twin River on New Year's Eve.
The Cranston Laundromat on Park Avenue.
The Presidential Club at a performance of "Wicked" at PPAC.
The Wedding Expo in Providence.
Hannah's line at the Dave's Marketplace in East Greenwich.
And of course, the CDL certification line at the Department of Motor Vehicles in Cranston.