Meet the RISCA Fellows
Painters, writers, dancers, musicians: The 2017 RISCA fellows are honored with an exhibition and three receptions.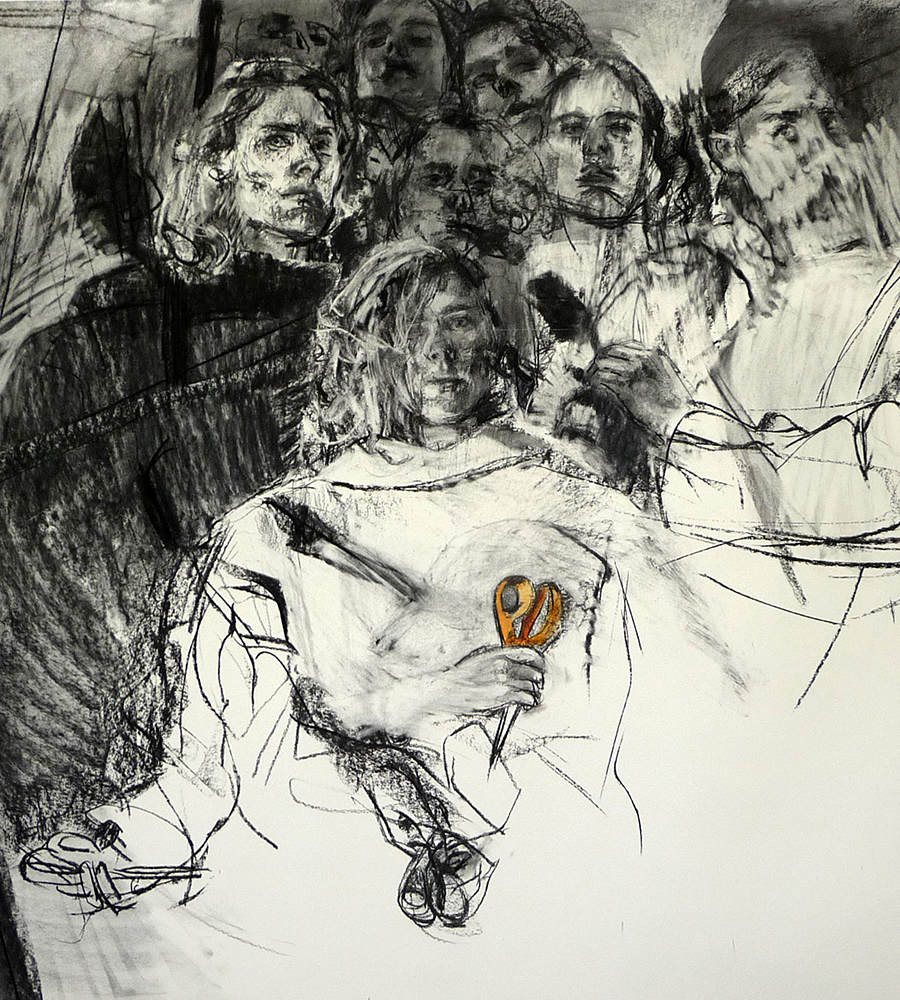 Rhode Island State Council on the Arts' highly anticipated fellowship exhibition opens March 6, with receptions on March 10, March 24 and April 2.
Twenty-seven artists received grants of $1,000 or $5,000 to continue their work in a range of disciplines. Projects by visual art fellows will show at IMAGO Gallery, 36 Market Street in Warren, through April 2, while fellows in poetry, fiction and play/screenwriting will read from recent work at a designated Writers' Night.
Notable artists include Suzanne Schireson, a drawing/printmaking winner who creates visceral portraits "that address her great grandfather's medical practice during the infancy of plastic surgery"; Steven Lubecki, a master bladesmith who won a merit award in the crafts category; Ravi Shankar, a RISCA fiction fellow who founded the online literary arts magazine, Drunken Boat, and won a Pushcart Prize for his work; Walker Mettling, a RISCA new genres fellow who helmed the Providence Comics Consortium; and the late Mark Baumer, a RISCA poetry fellow who was killed in Florida while walking barefoot across the country to raise awareness about climate change.
On Friday, March 10, from 6 to 9 p.m., the public is invited to an artists' reception. On March 24, from 6 to 8 p.m., attendees can hear from fellowship recipients in poetry, fiction and play/screenwriting. April 2, from 1 to 4 p.m., marks the show's closing reception, where the artists will talk about their work. All events are held at IMAGO Gallery. Visit arts.ri.gov for the full list of fellowship recipients.